Thank you for the interest and support of my work. For enquiries please email: civilwalls@gmail.com.
FOLK at Brunswick Artists' Bar, Sydney Rd Brunswick Melbourne.
To purchase artworks below please email me to arrange bank transfer and delivery or pickup civilwalls@gmail.com
Please note show finishes late January 23.
Also note below Prints are priced as FRAMED in show.
Go to CIVILPRINTS.COM to buy unframed prints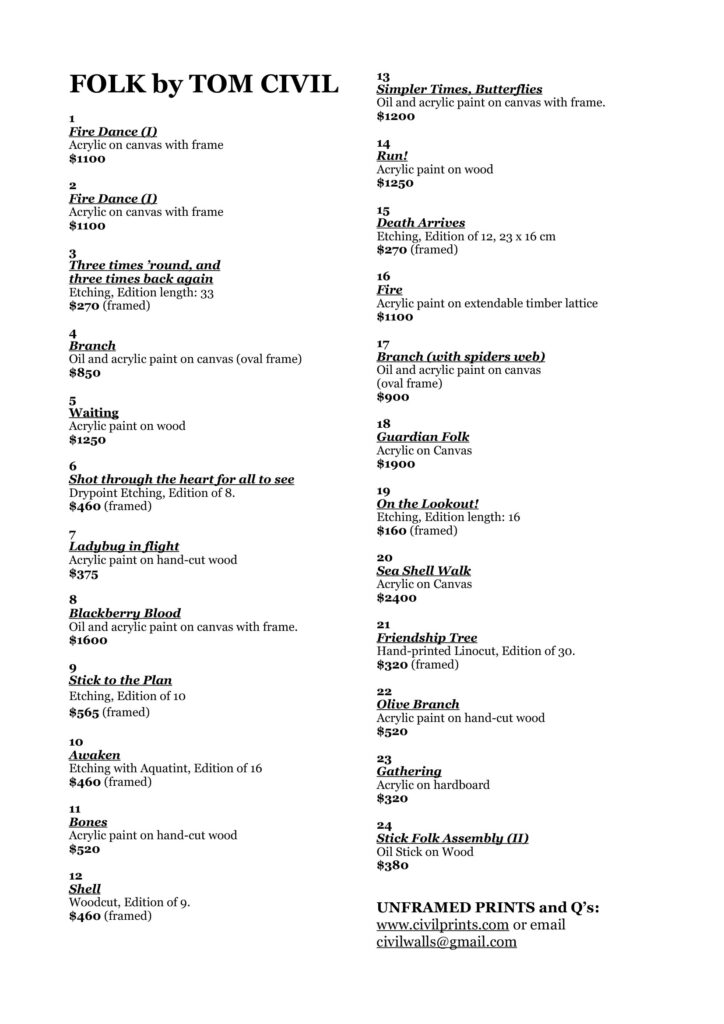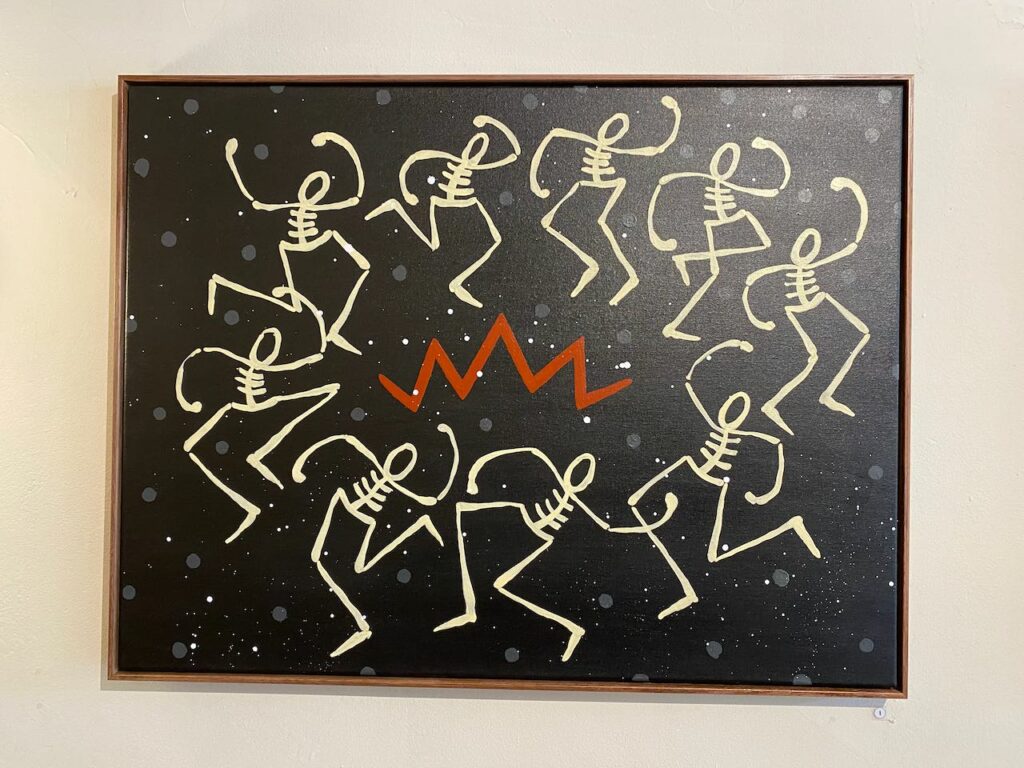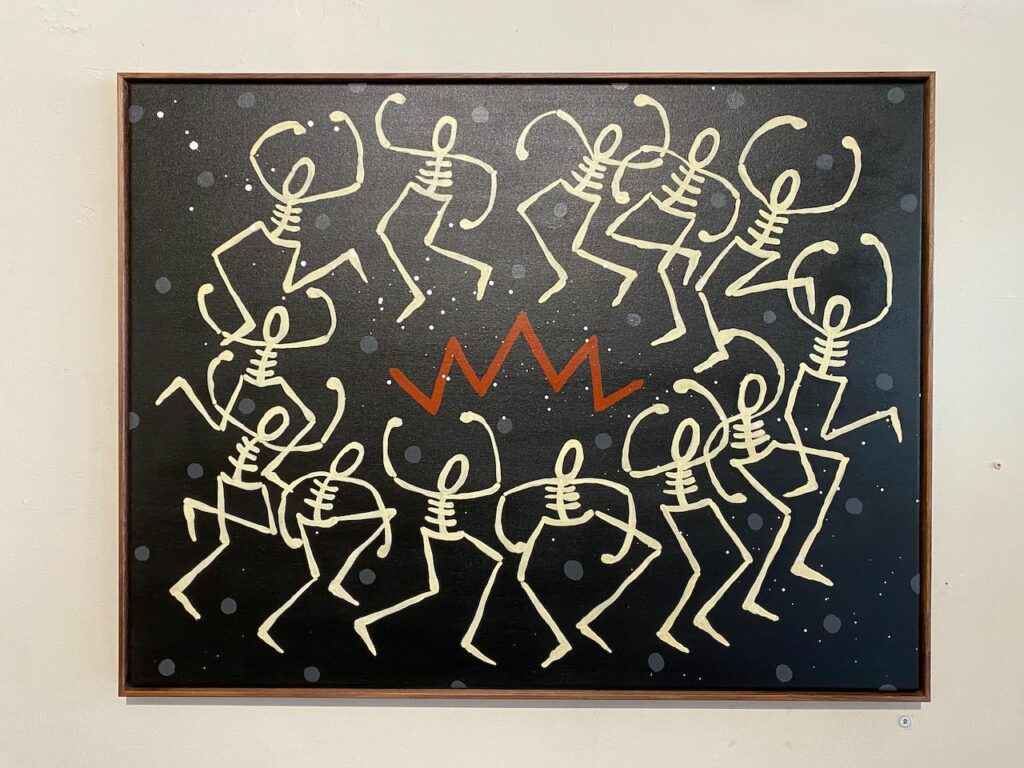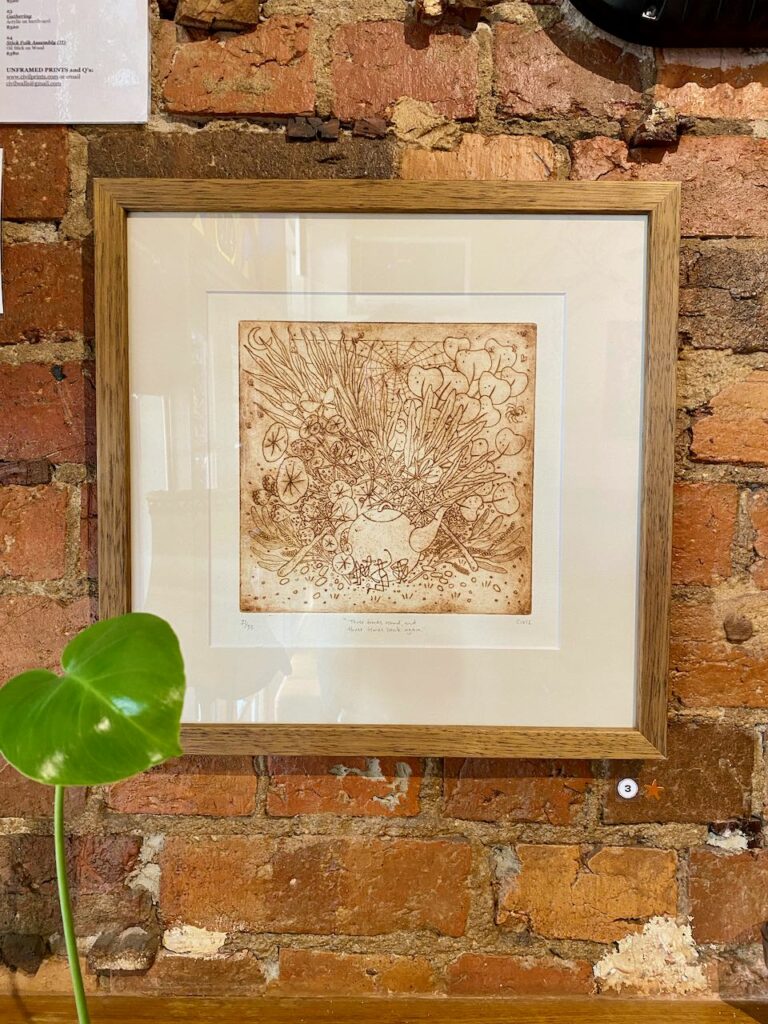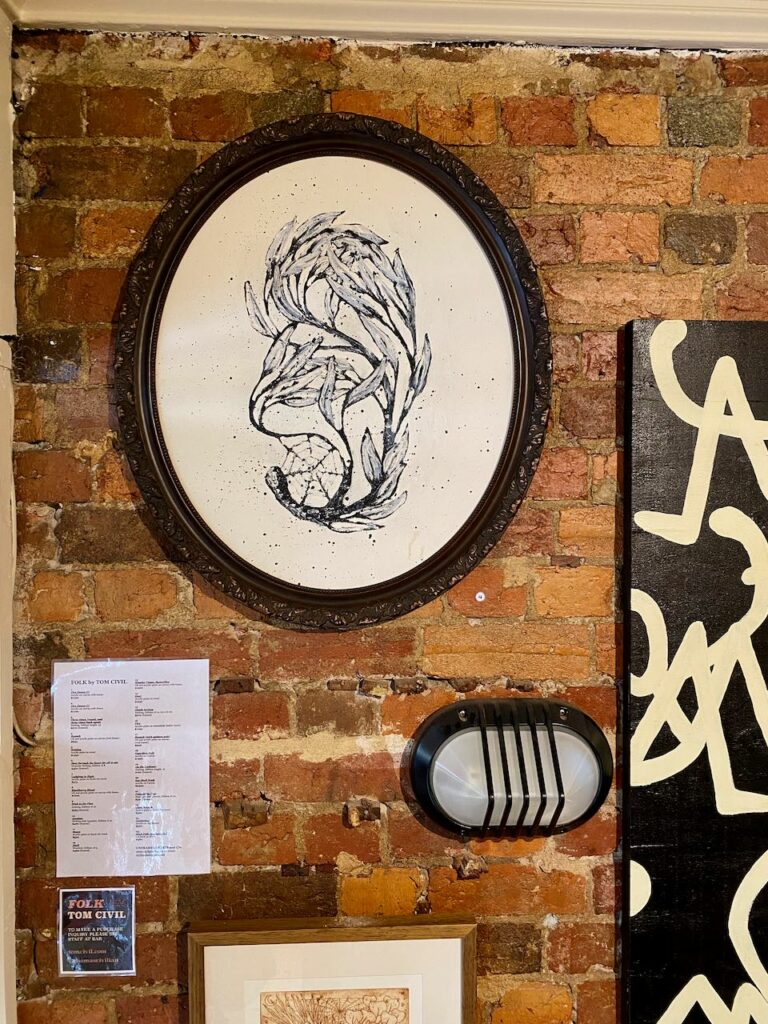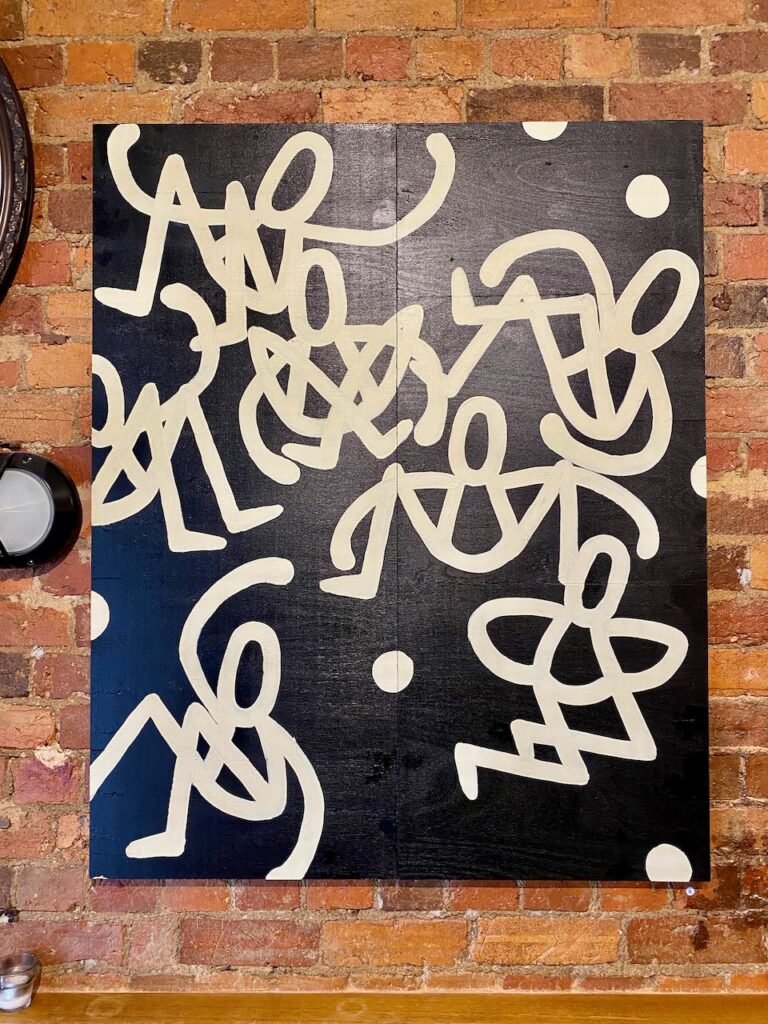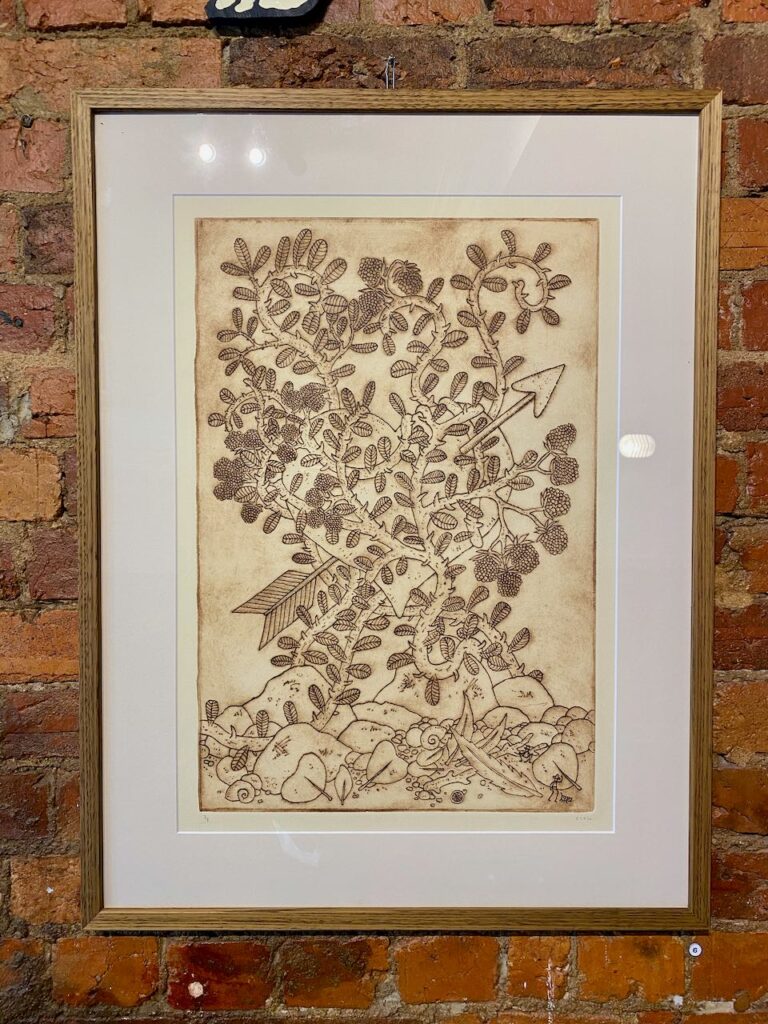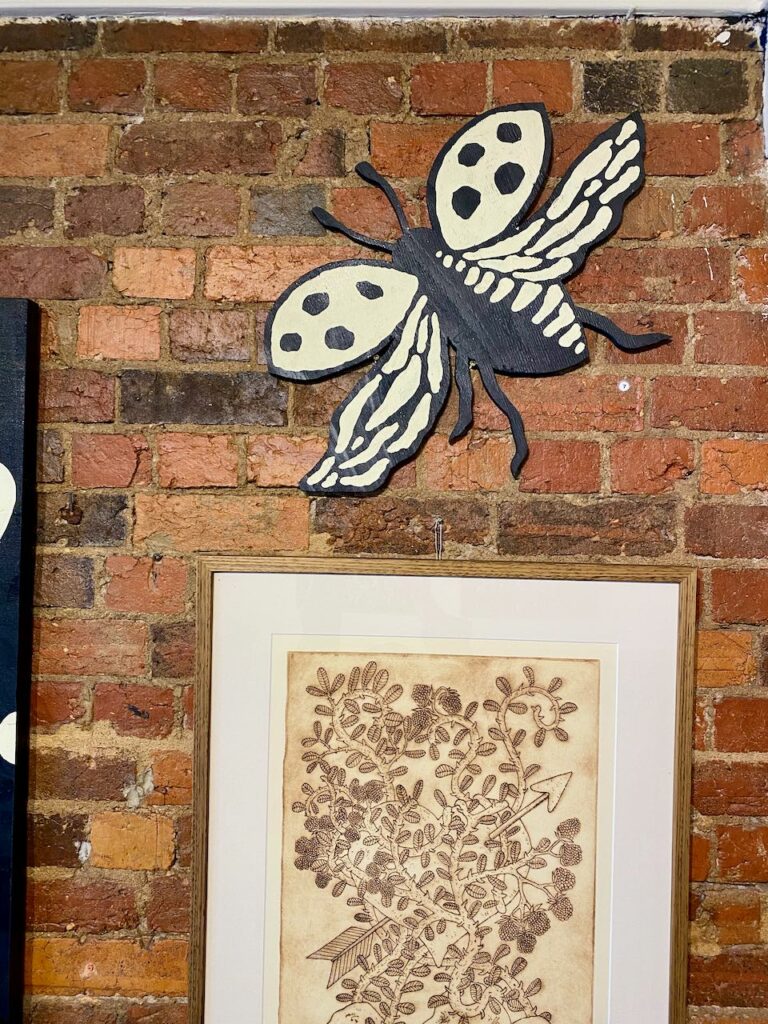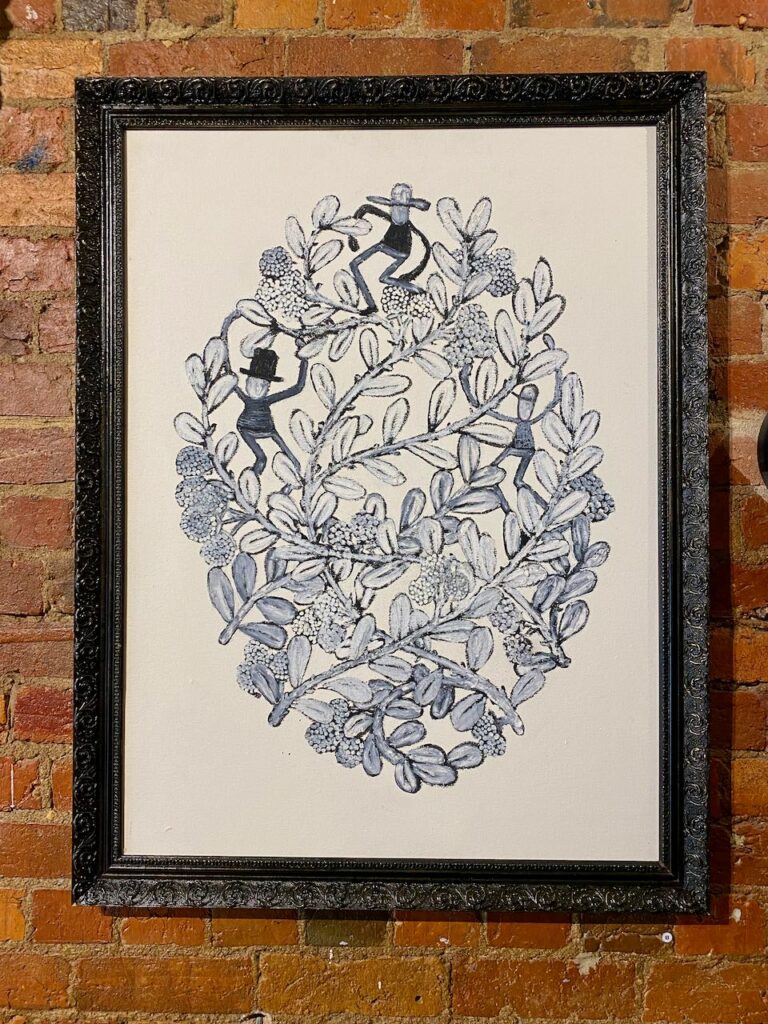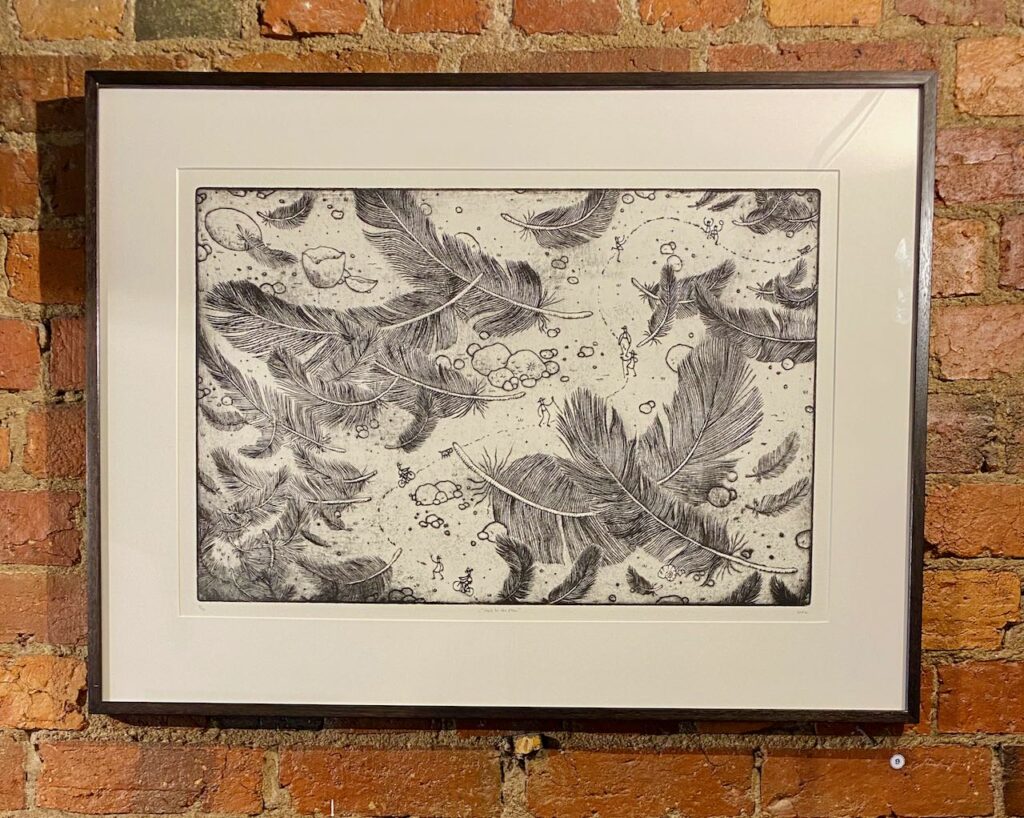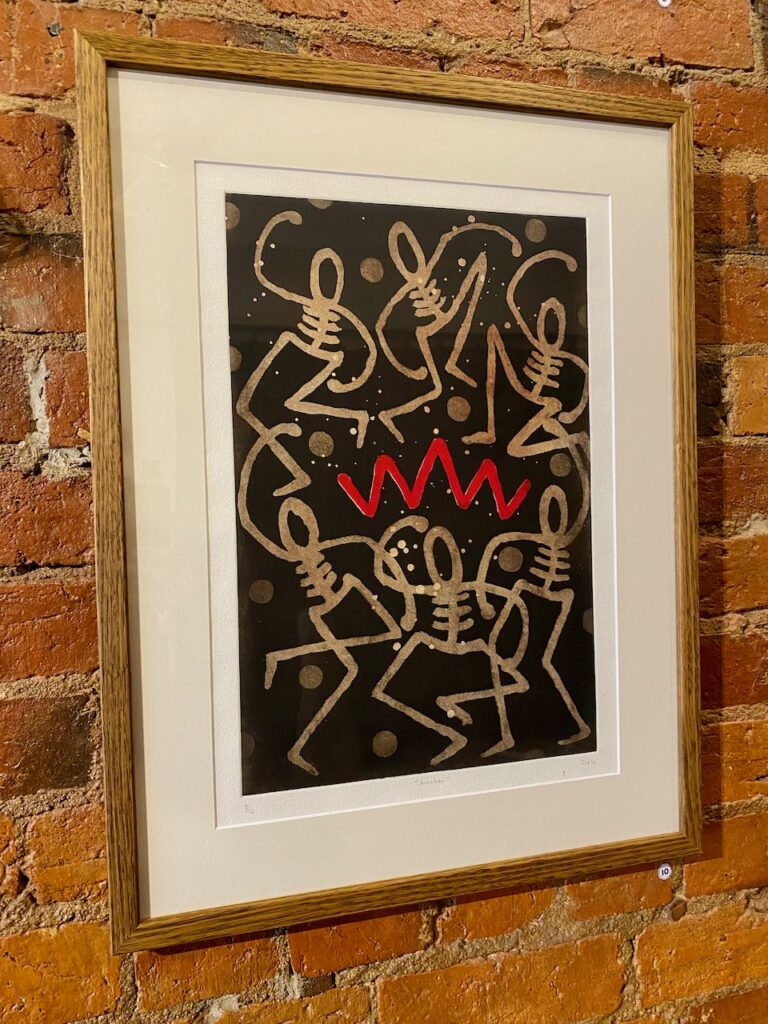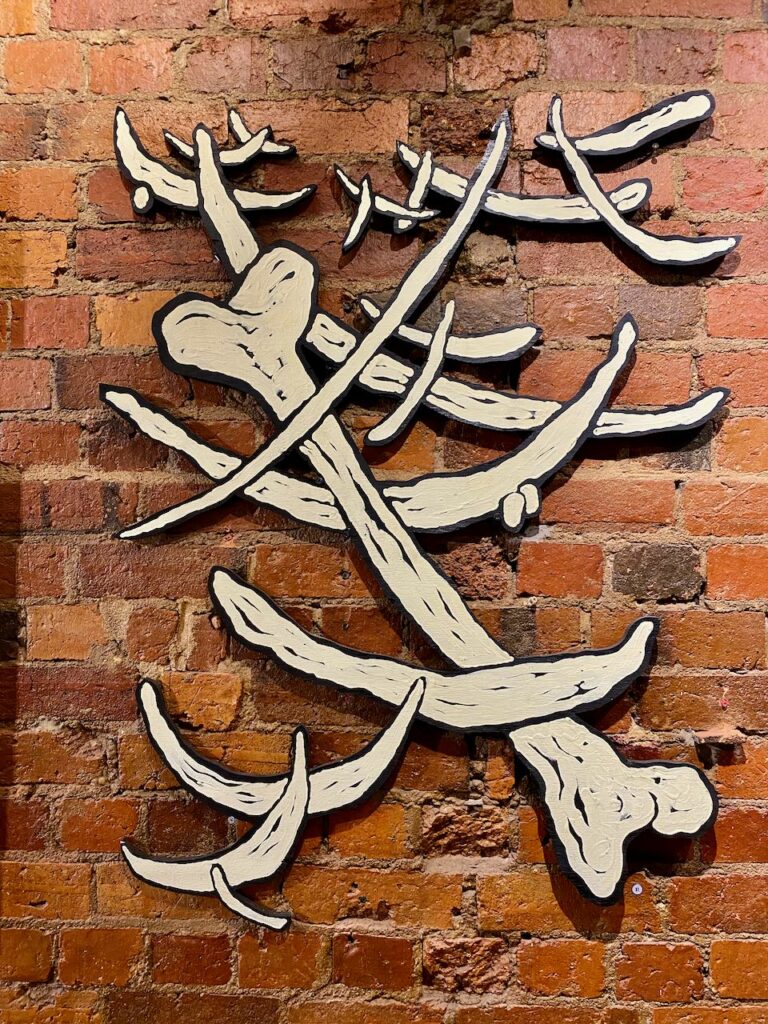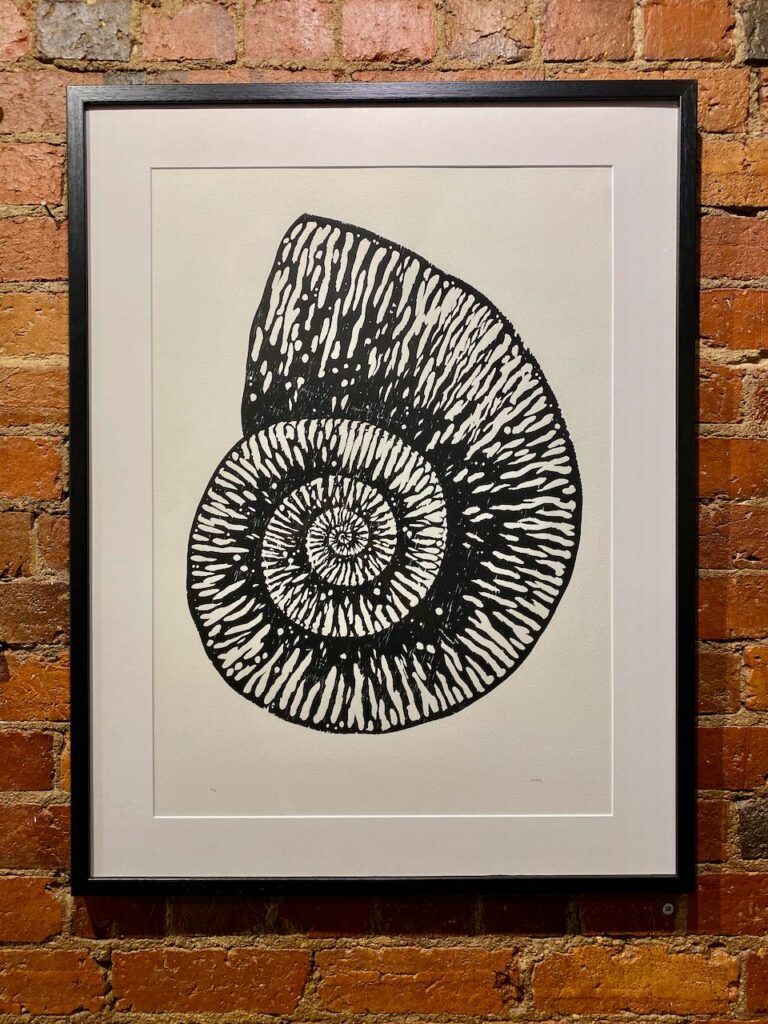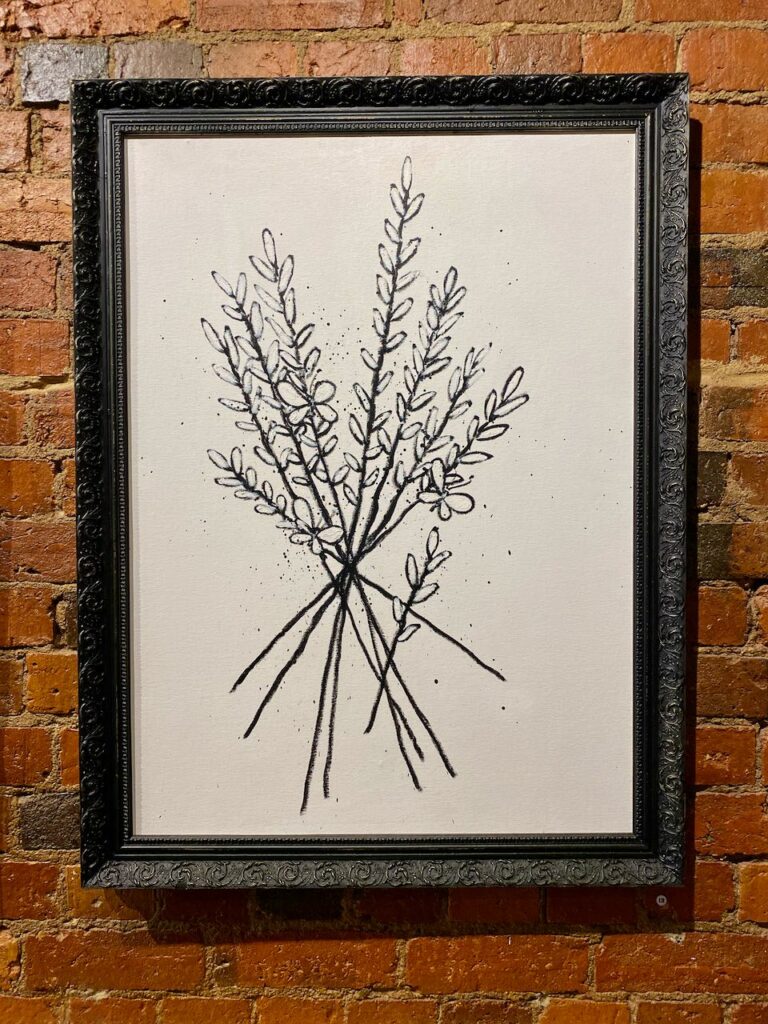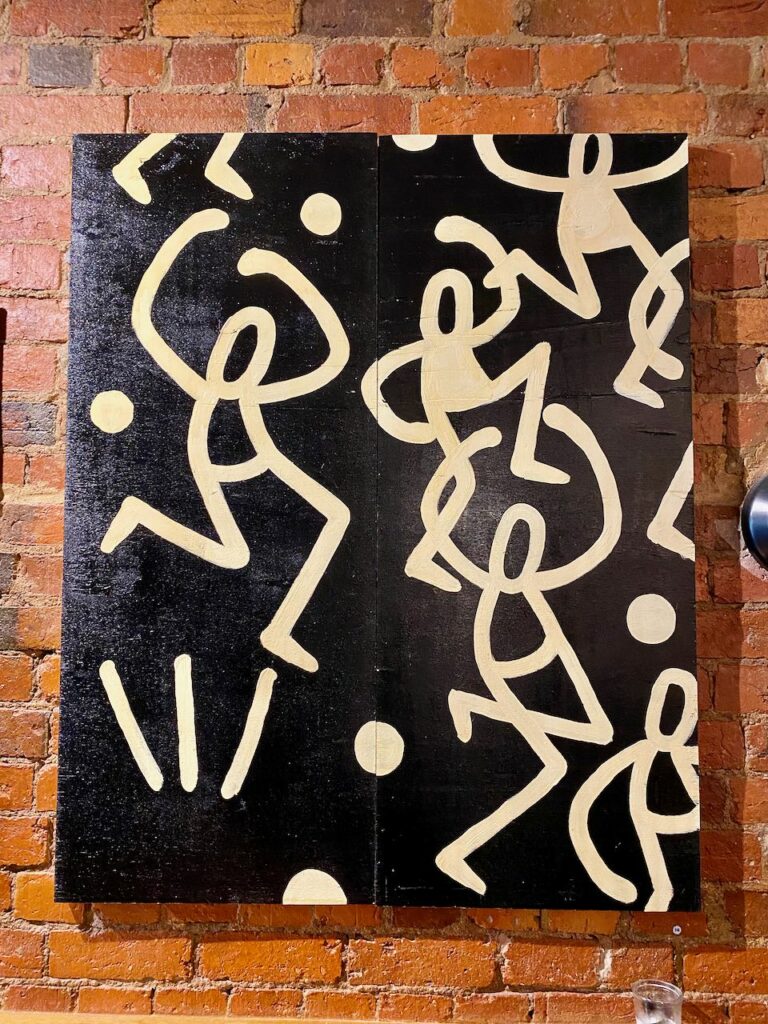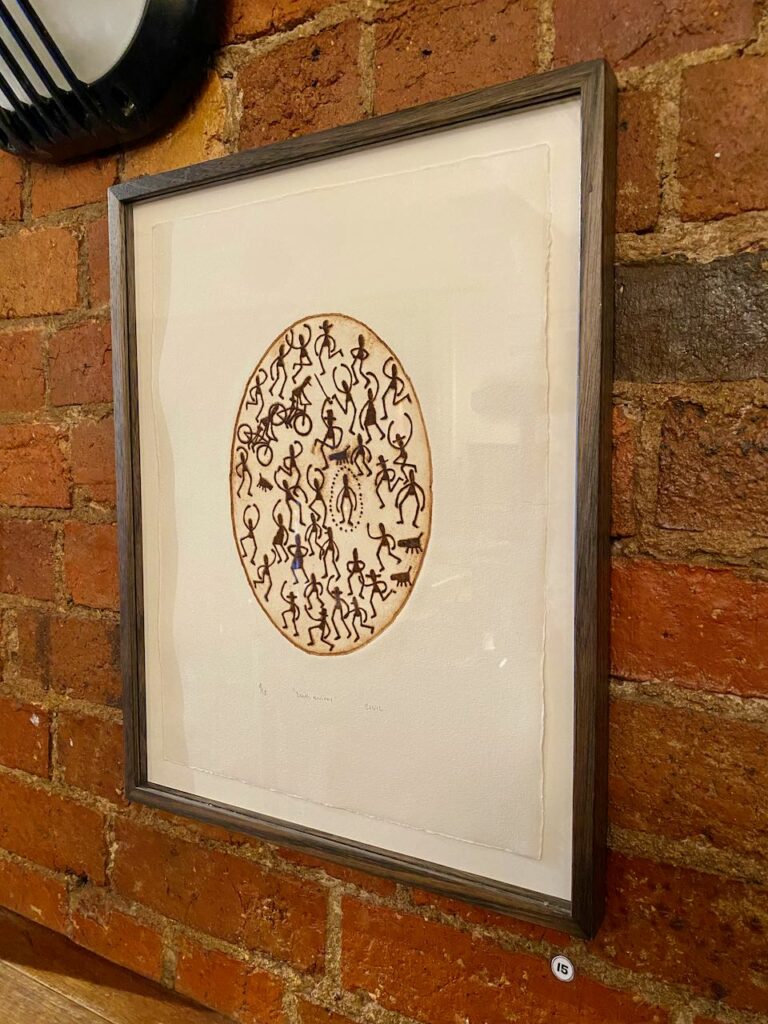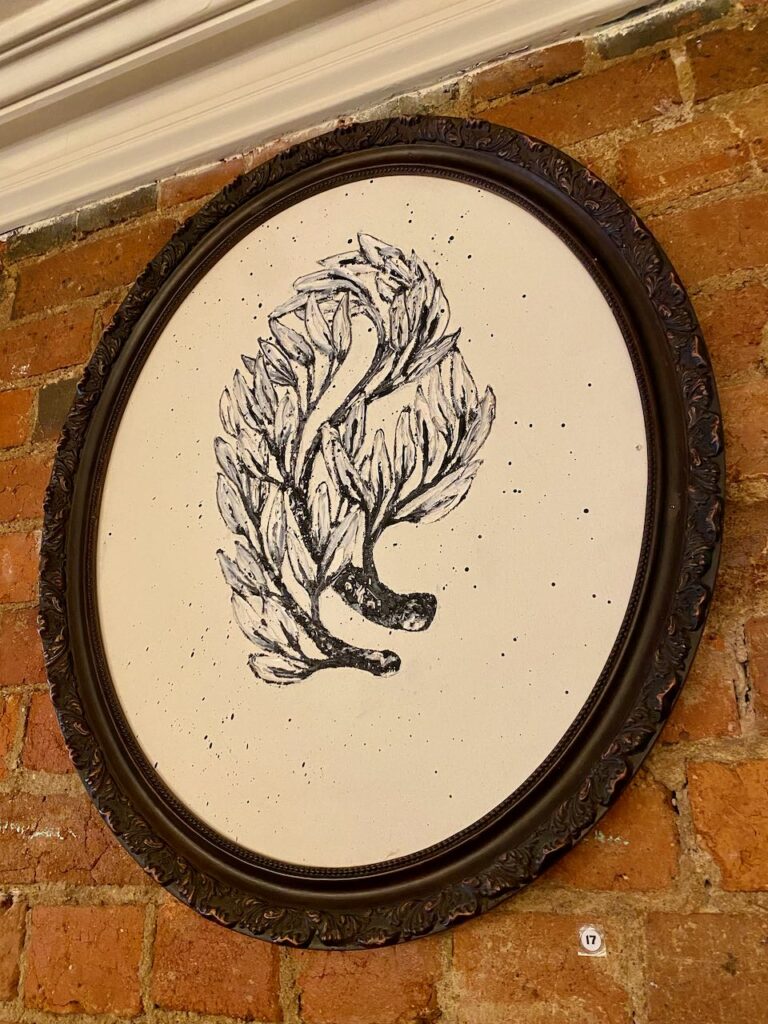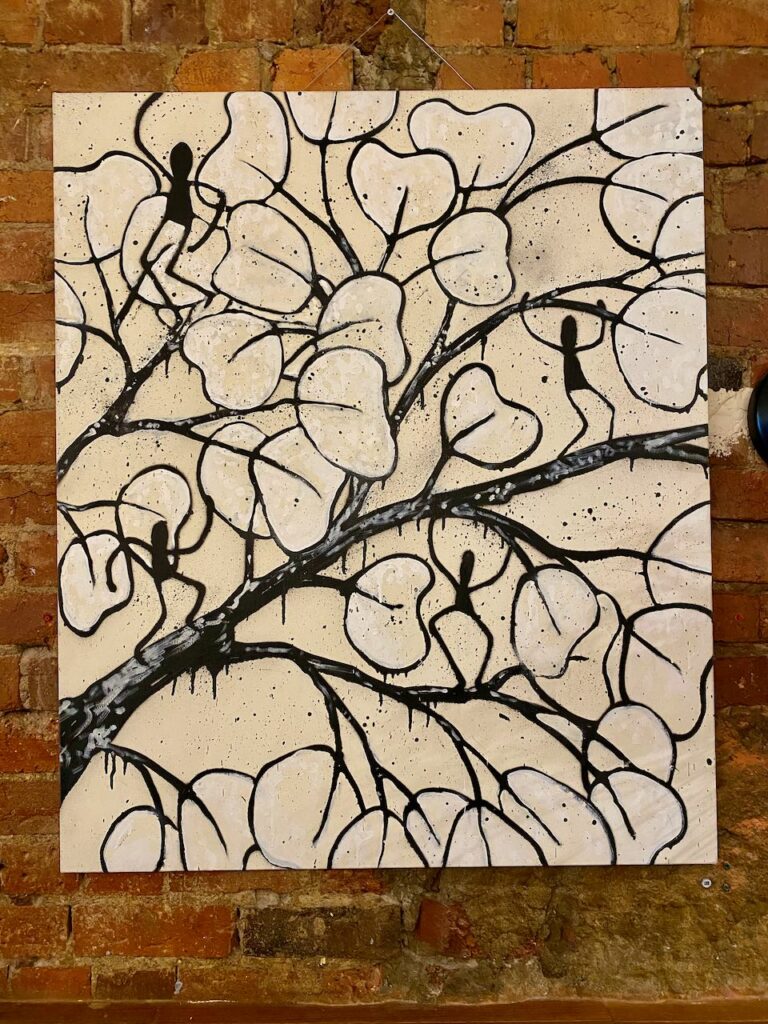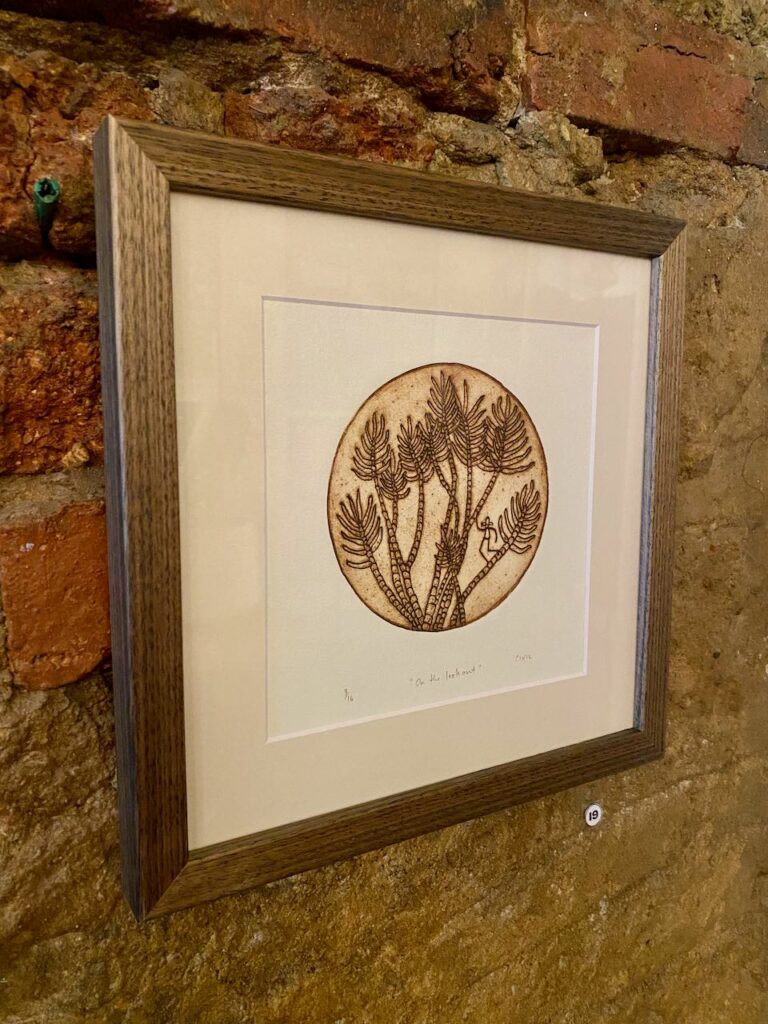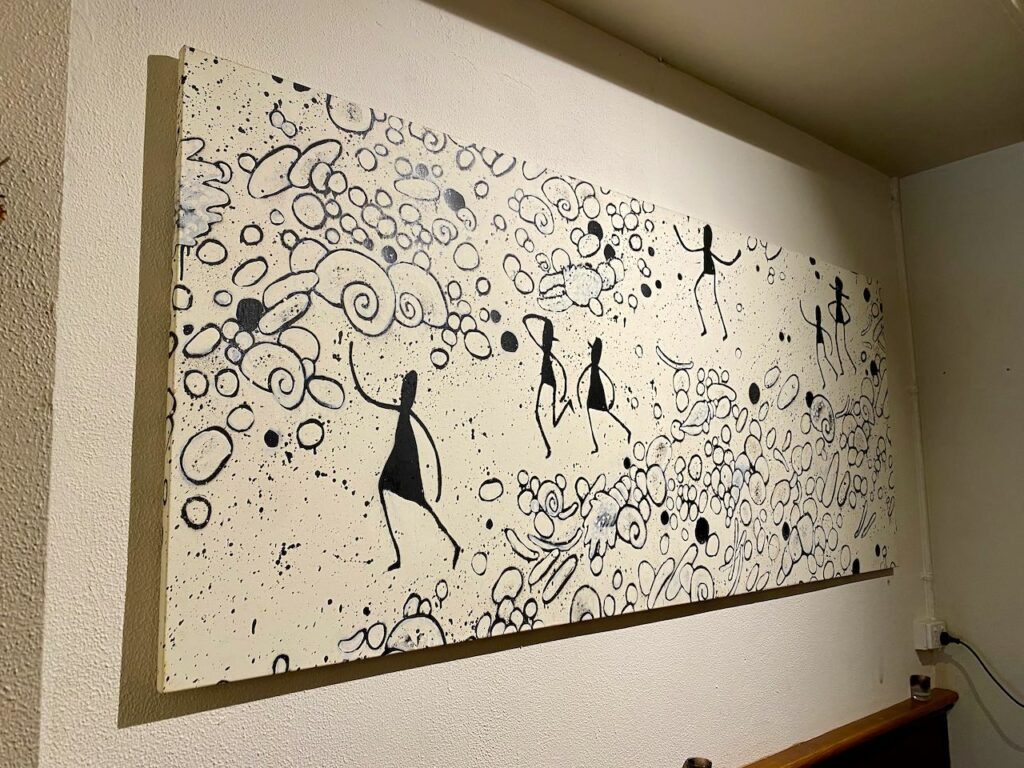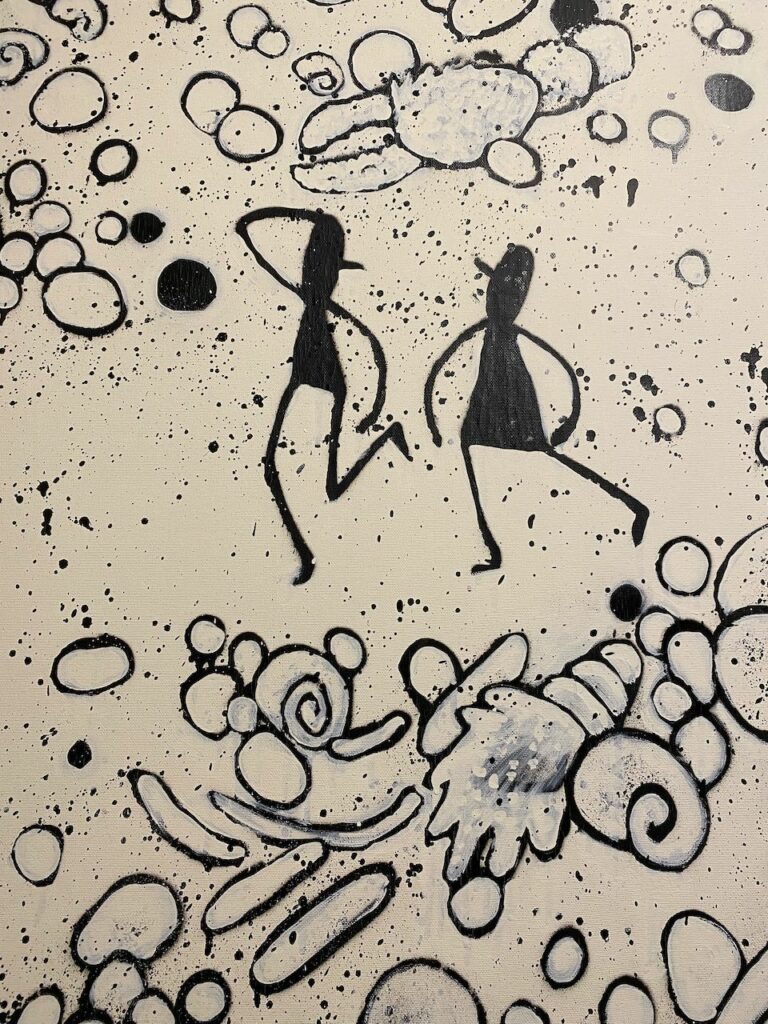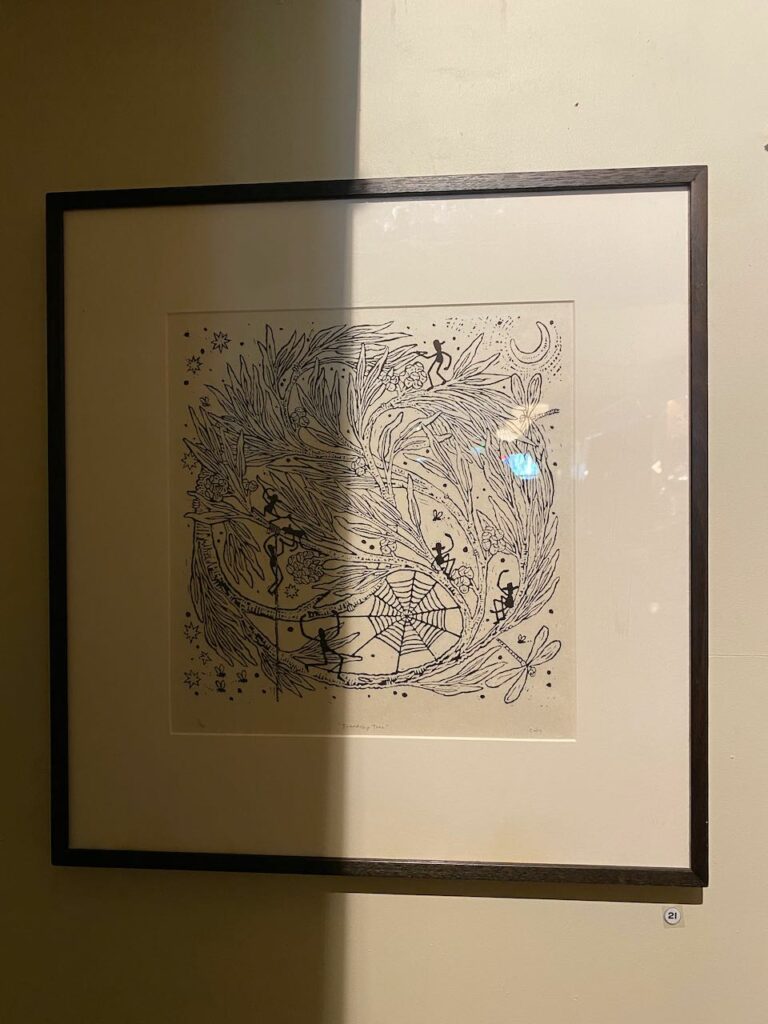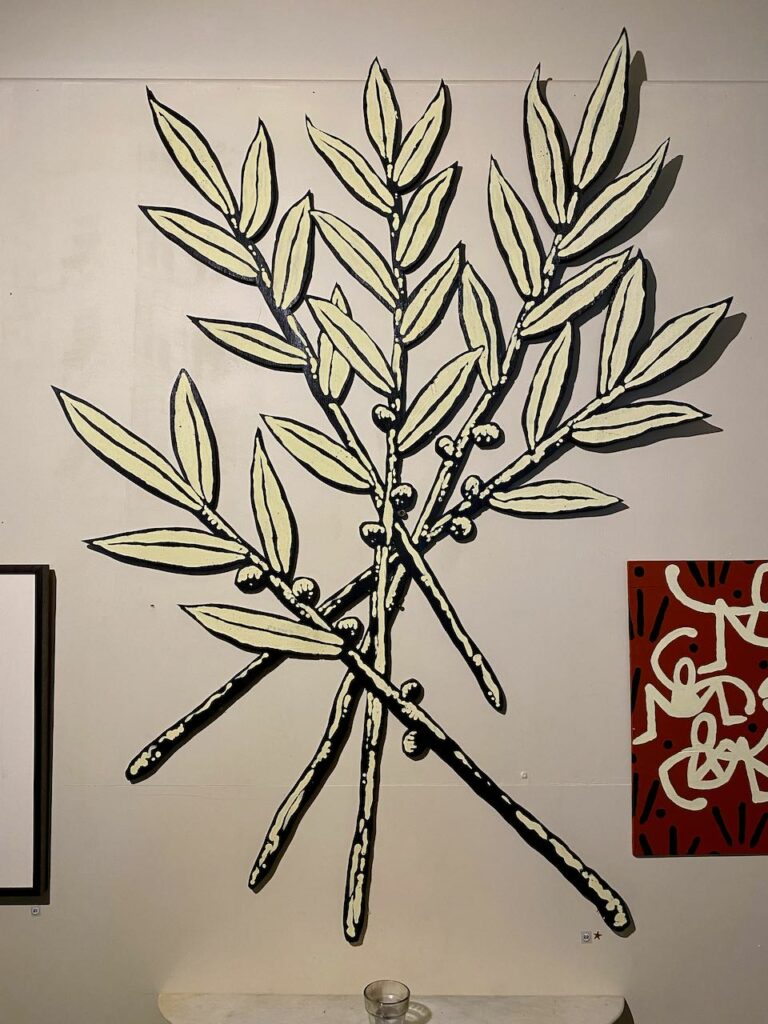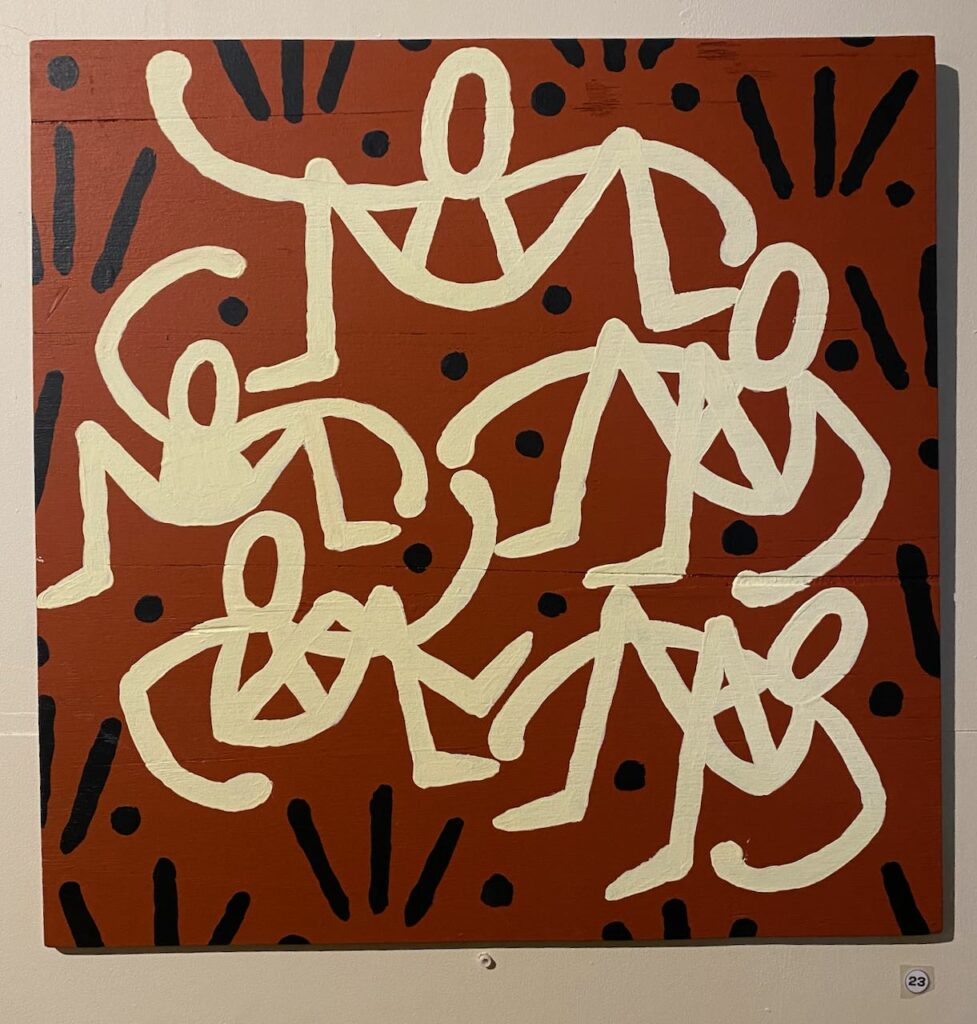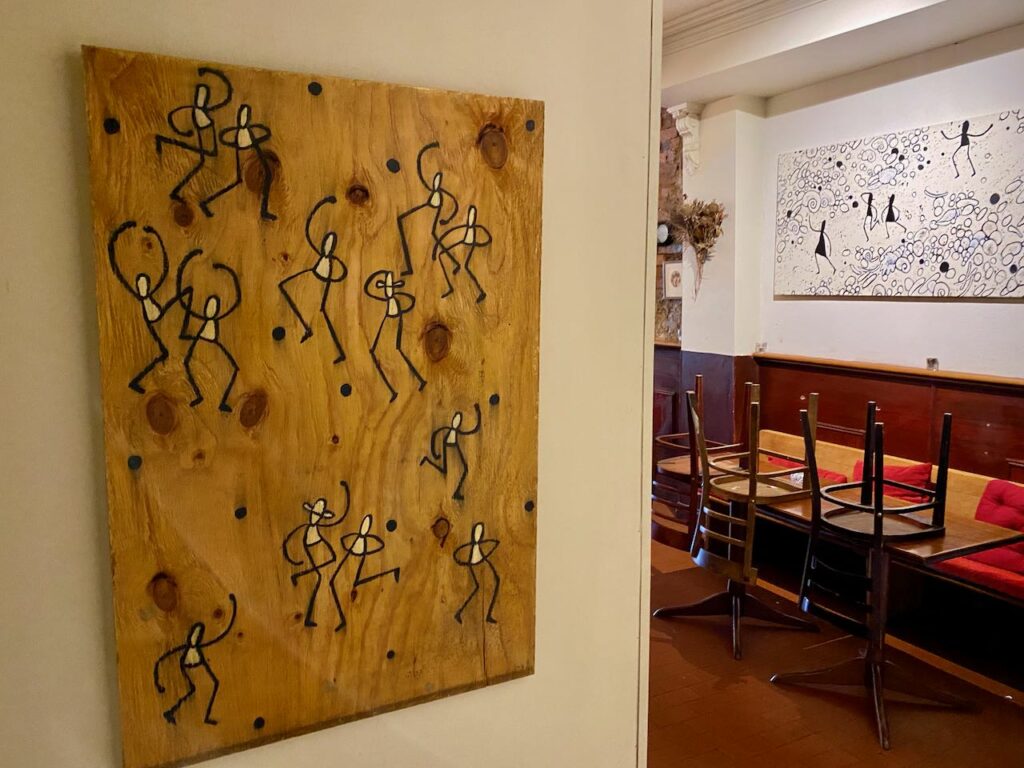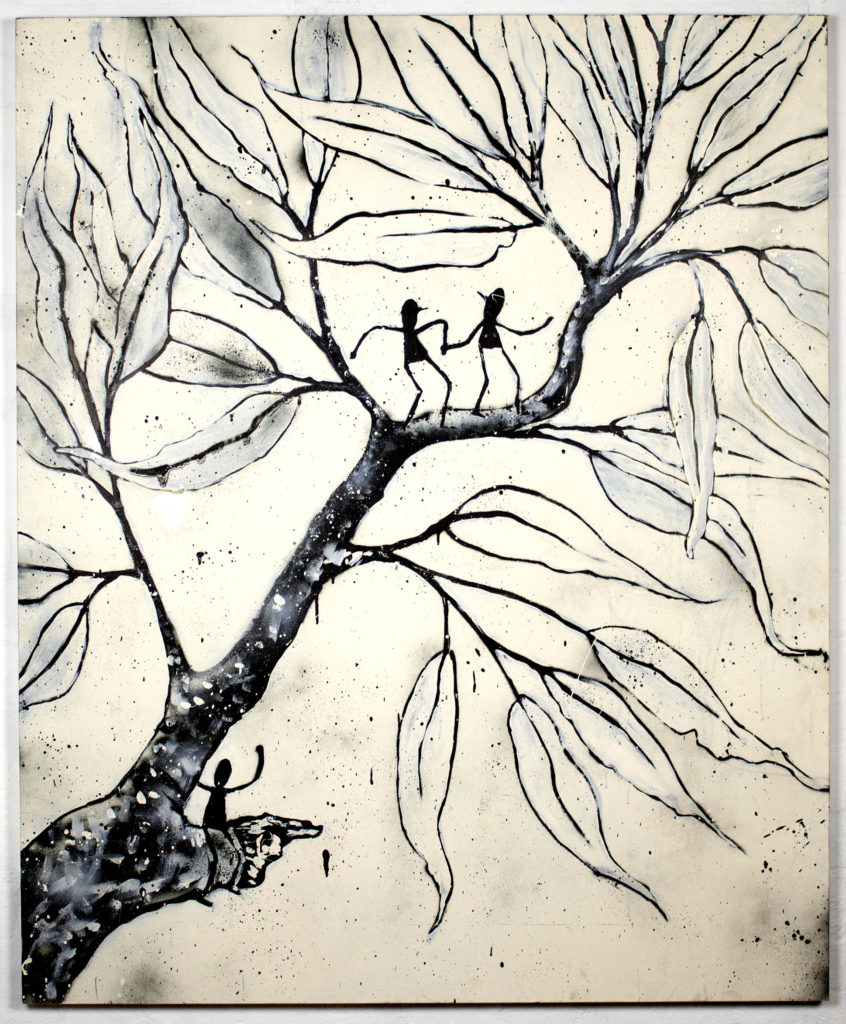 Jump!
Spraypaint and acrylic on wood
$2900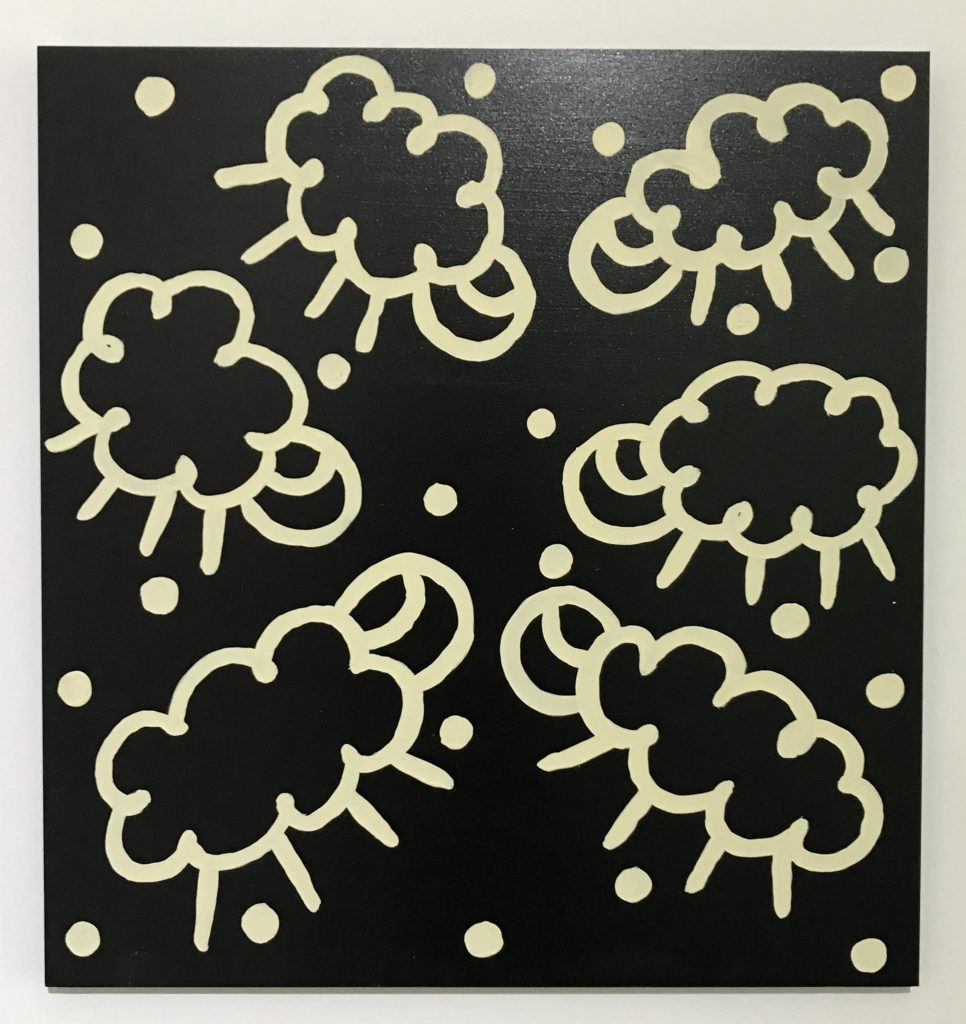 The Discussion
Acrylic on wood
$630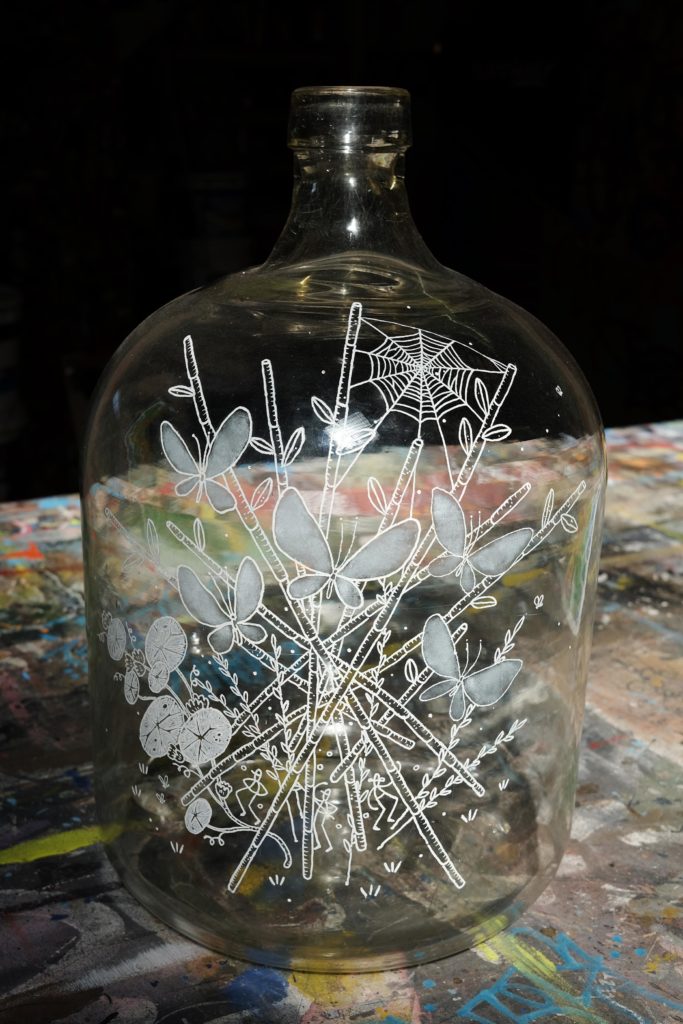 Fragile Memory
Large Clear Bottle
Etched and coloured
$480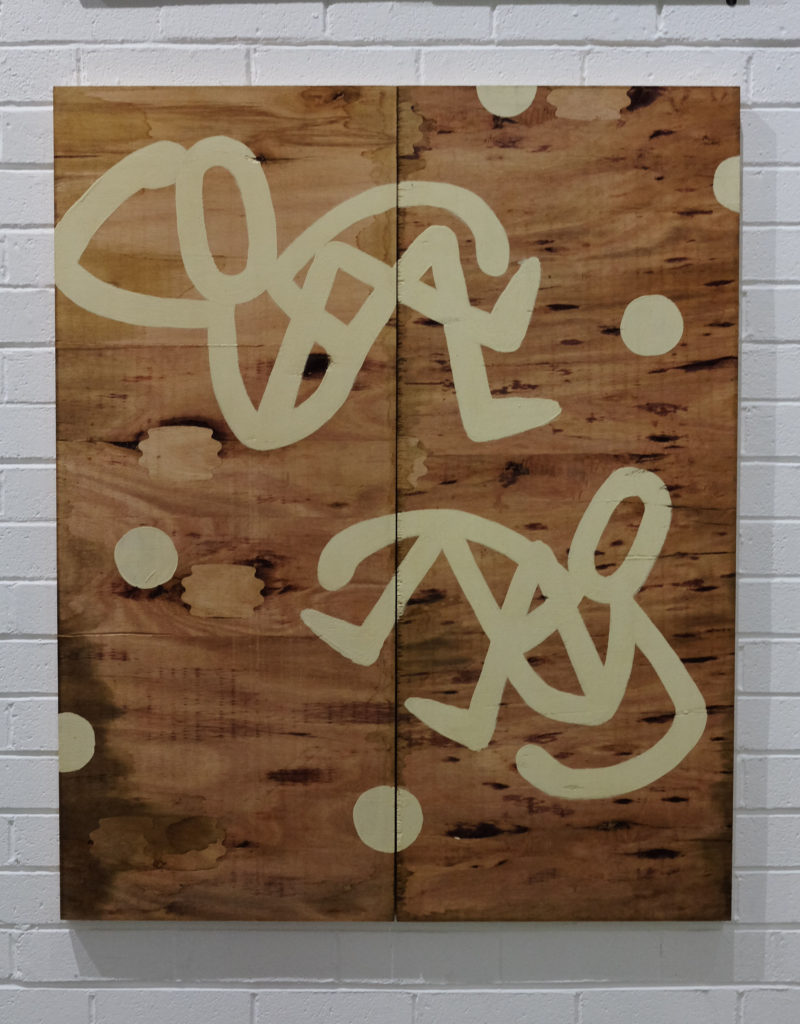 Resting
Acrylic paint on wood
$1150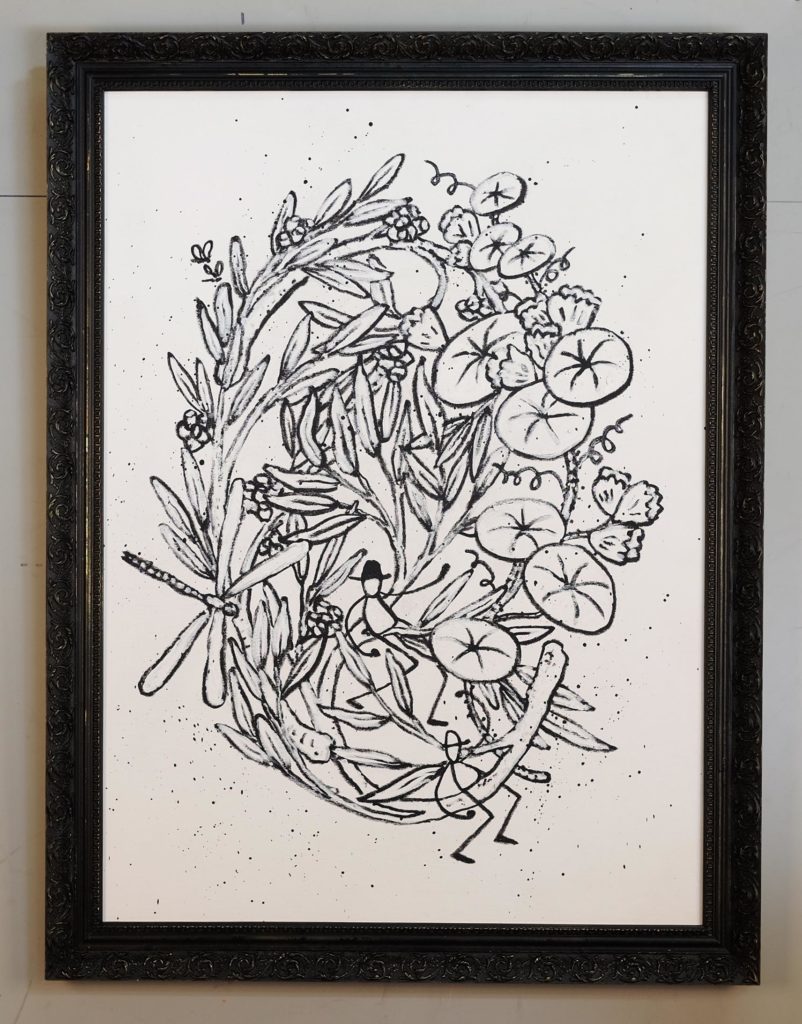 Curl
Oil and acrylic paint on canvas, with hand-painted ornate frame.
$1200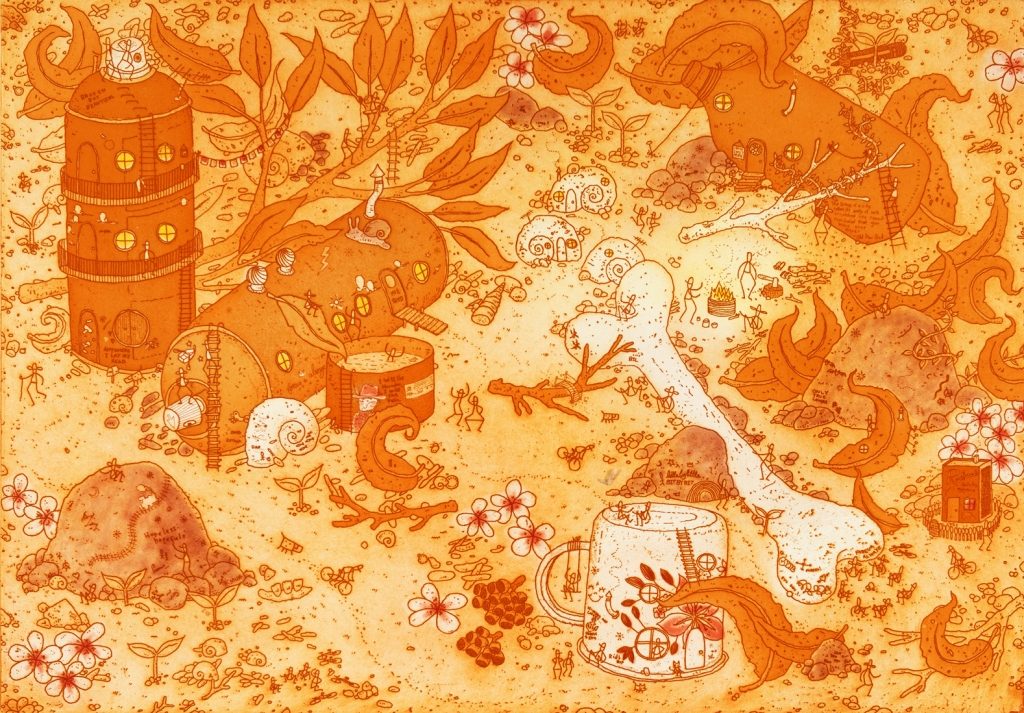 Little by little
Edition of 20
60cm x 42cm
Printed by Master Printer Simon White at the Australian Print Workshop
Two plate print, using Spit bite Etching and La Poupee printing technique on first plate and Aquatint Etching on second key plate.
$575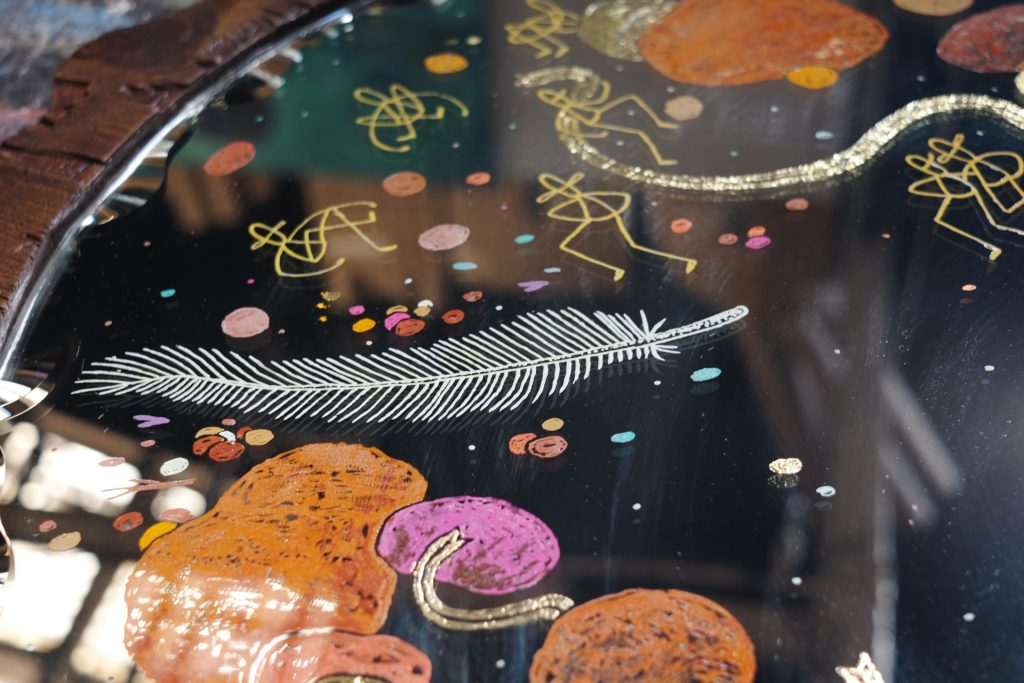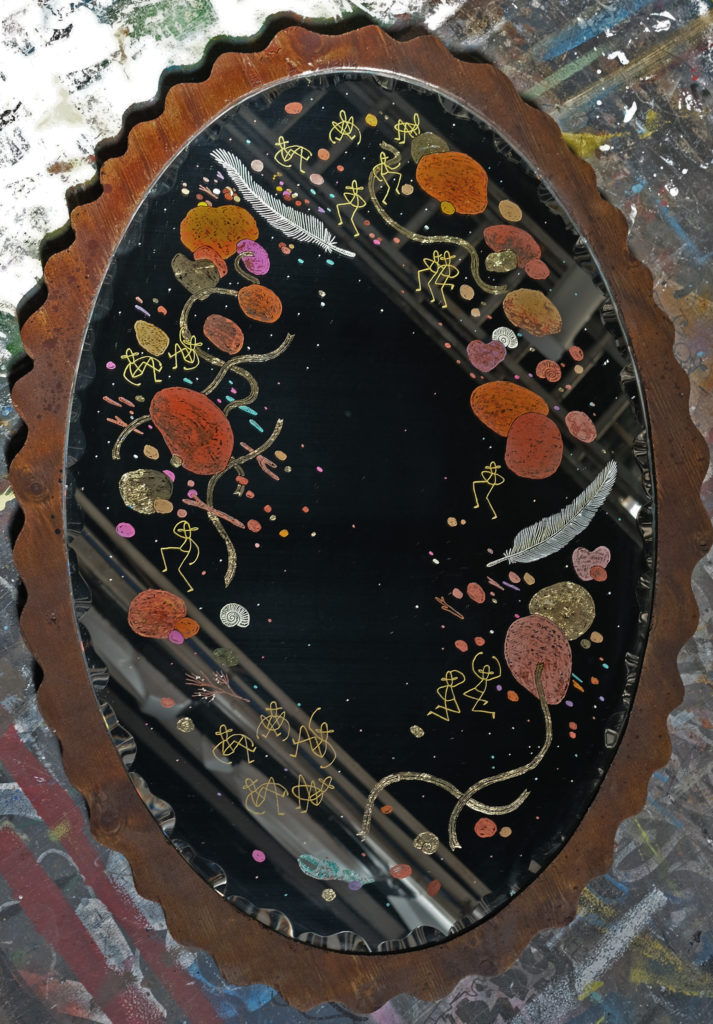 Rivers Edge
Hand-Engraved and hand-made framed mirror
$1860
Approx. 1000mm x 700mm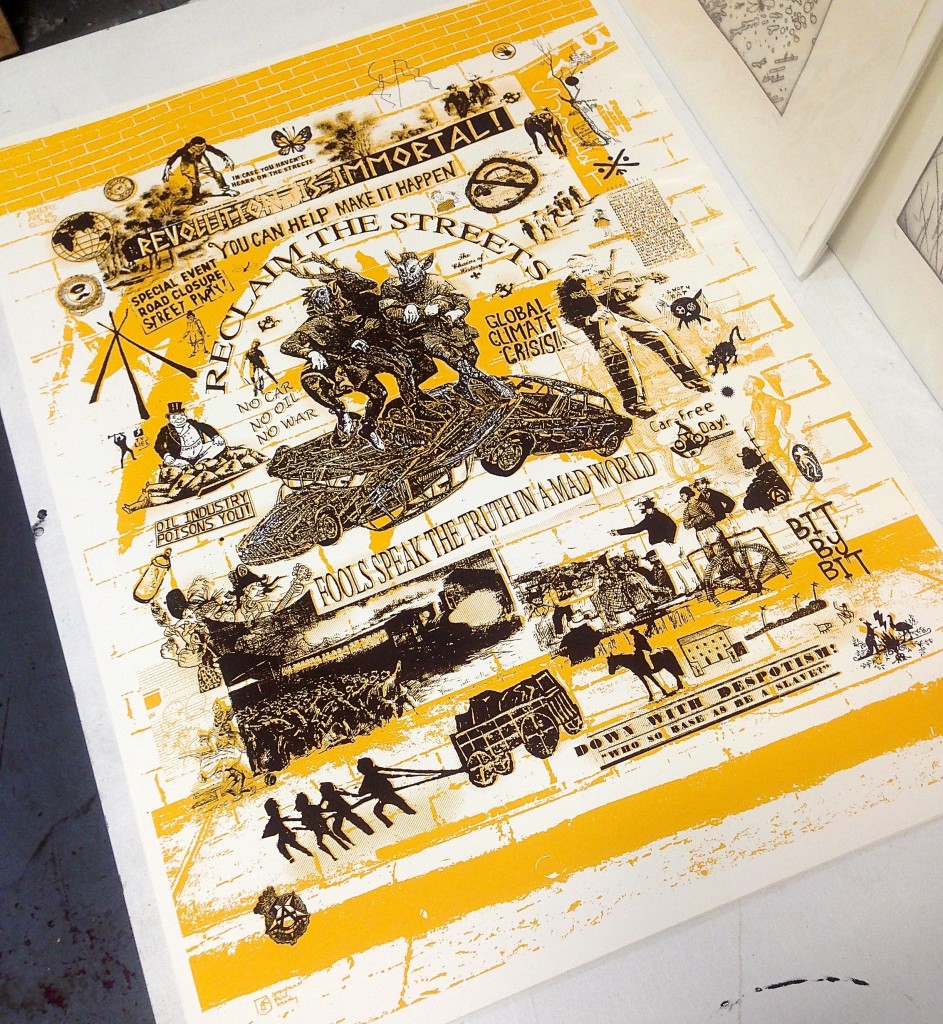 "Revolution is Immortal"
Edition of 40
A1 (84 x 59.4cm)
2 colour Screenprint.
$150 + $10 postage in Australia
A collage of radical Australian graphics and other bits and pieces from flyers, posters, patches, stickers, cartoons, and placards. Much from research made during compiling work for the book "How to Make Trouble and Influence People". Book available to buy online through PM Press for US$24.95.