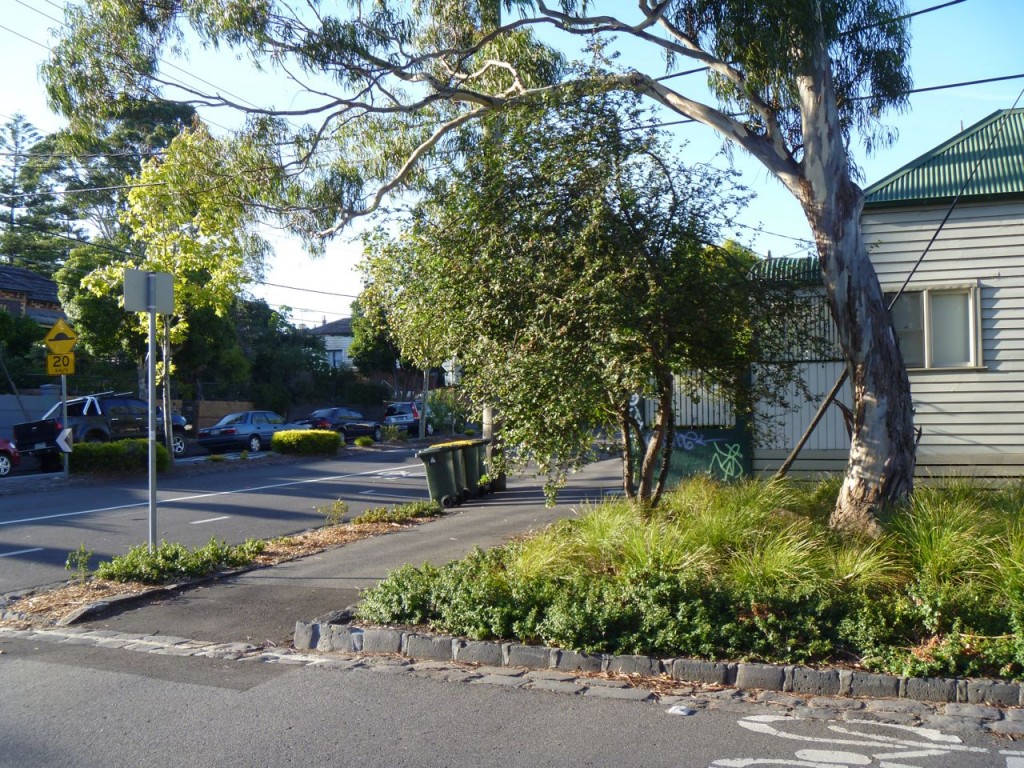 Sitting under a gum tree.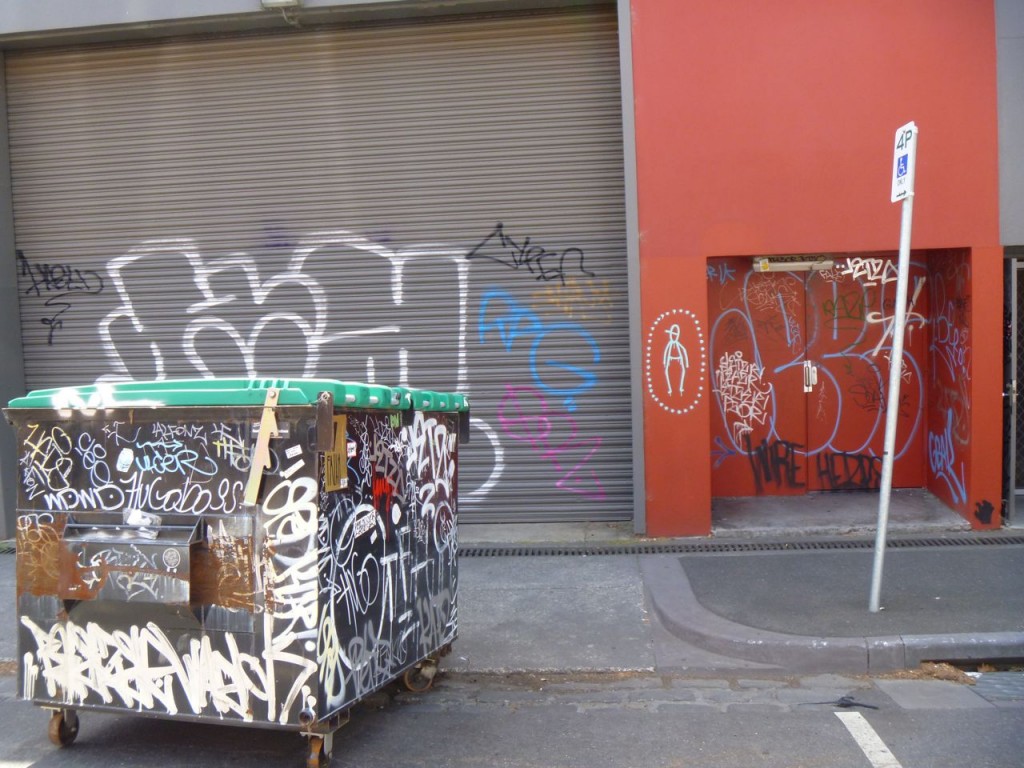 Red spirit man.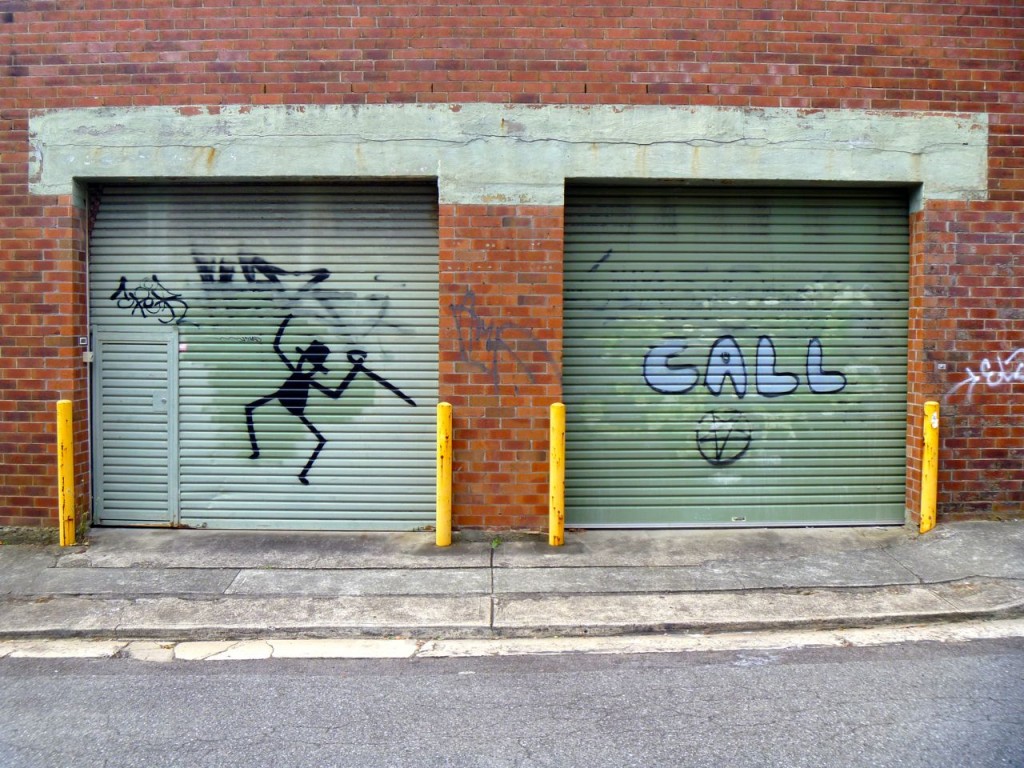 Death, roaming the streets.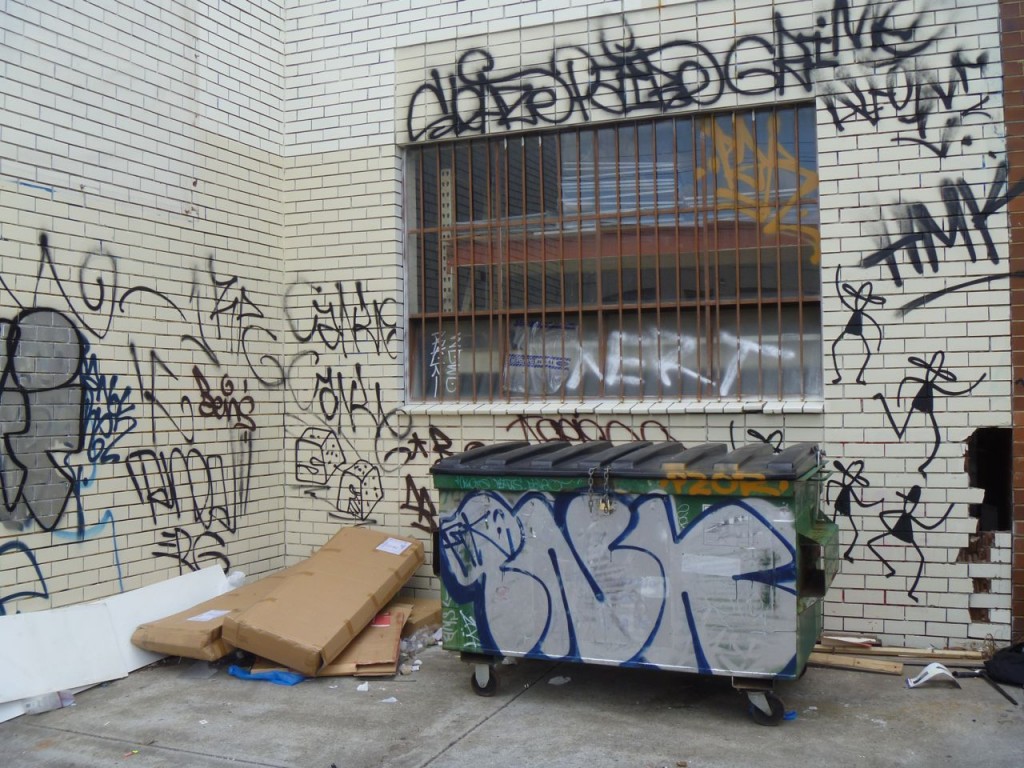 Cowboys havin' fun in the city.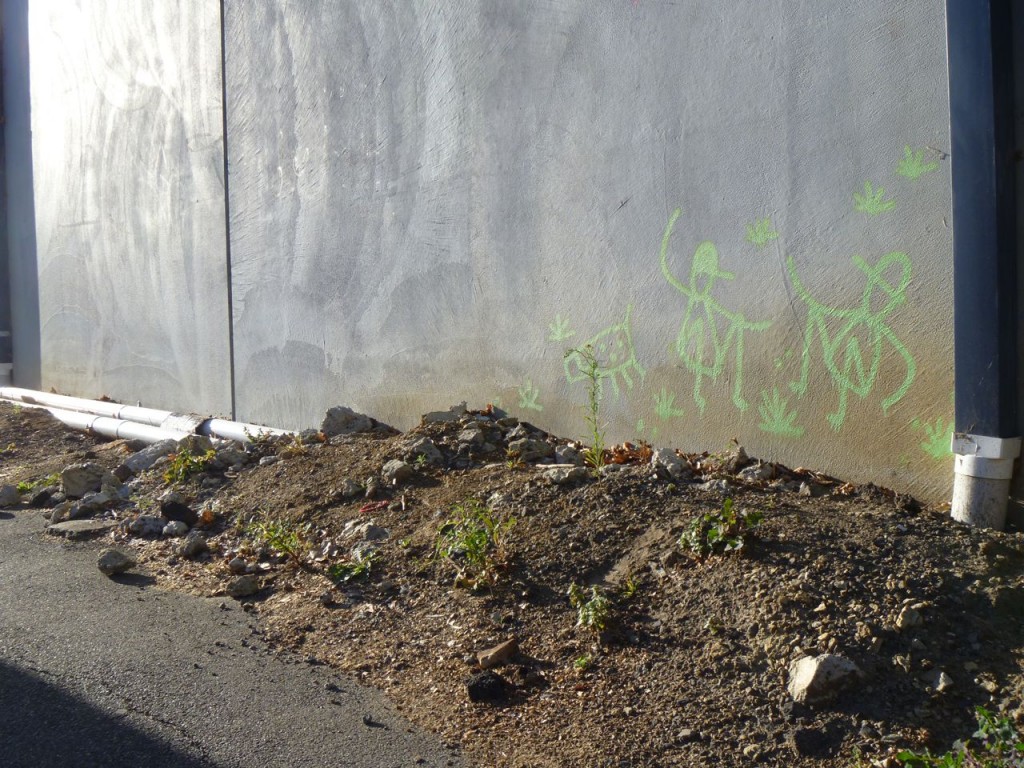 Sitting in the sun.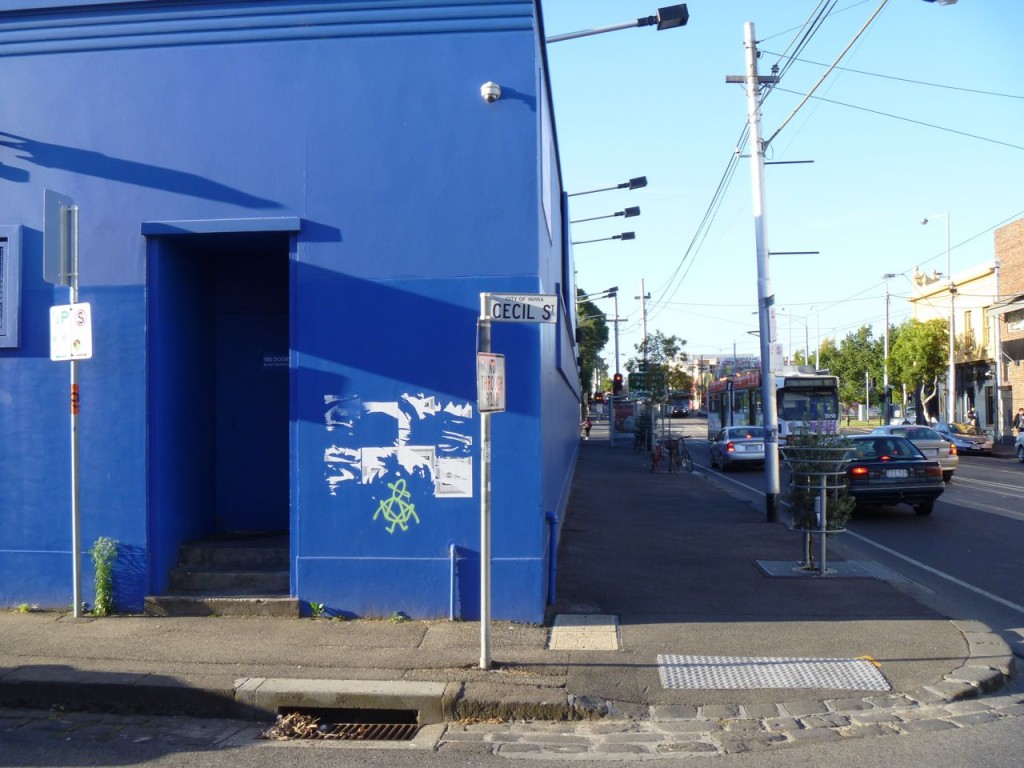 Meditating on Smith Street.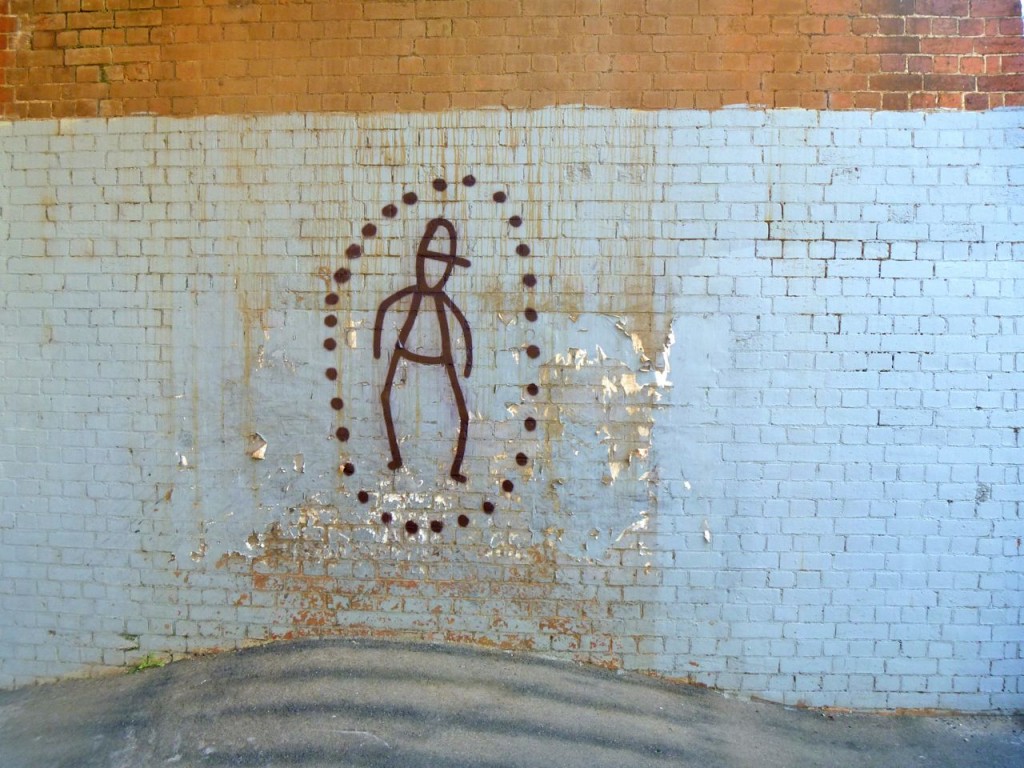 SPIRIT MAN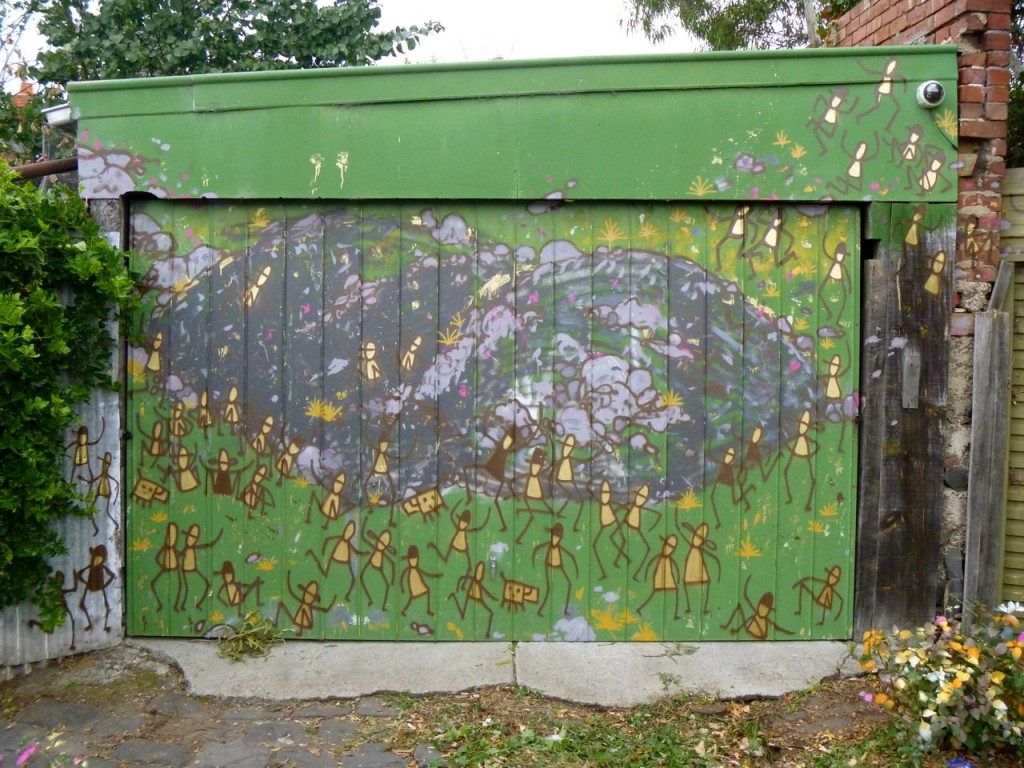 Off Coco Jackson Lane in Brunswick working with the history of the wall.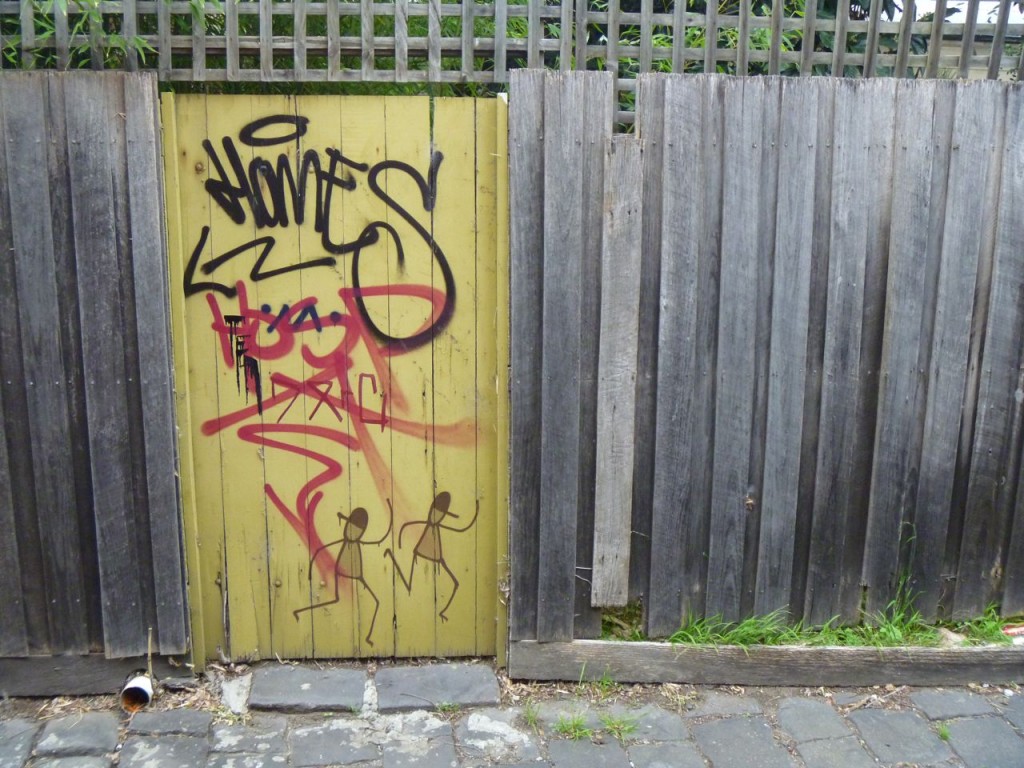 Homes… 🙂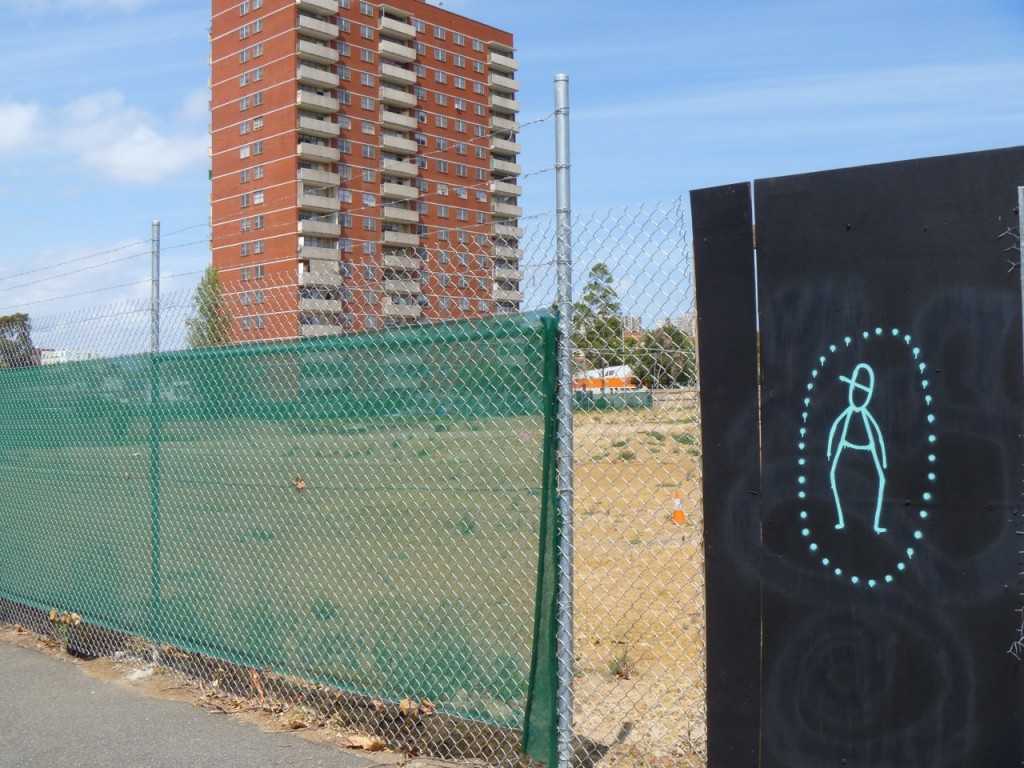 Spirit Man amongst demolition.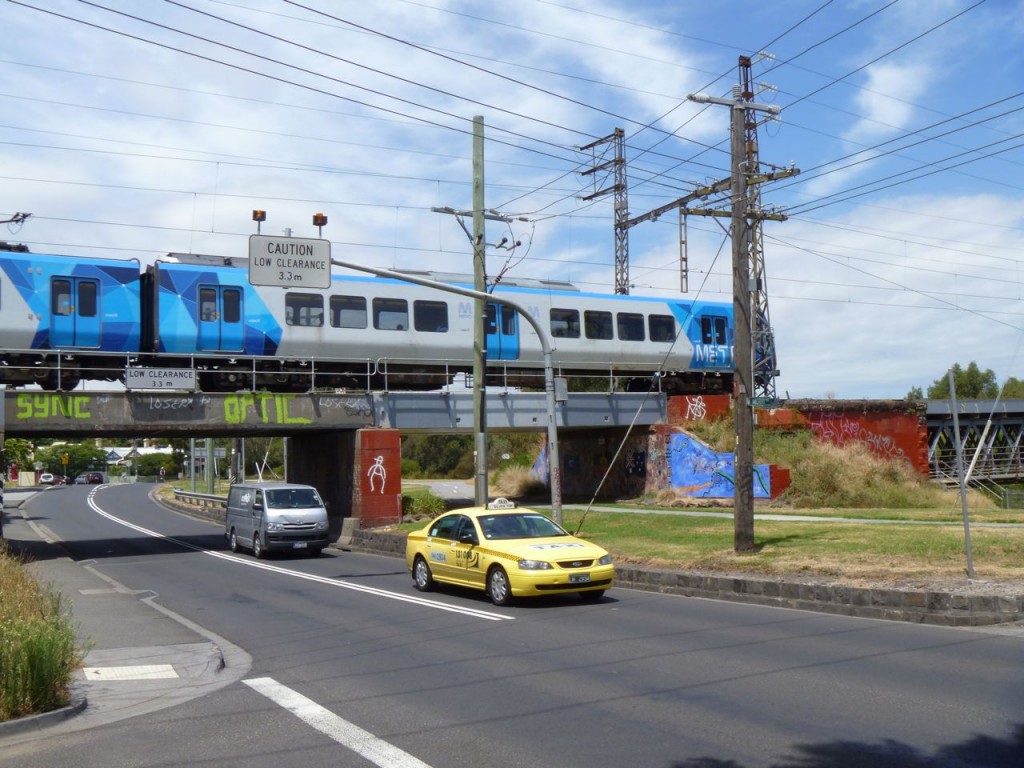 Beautiful train bridge near the Merri Creek.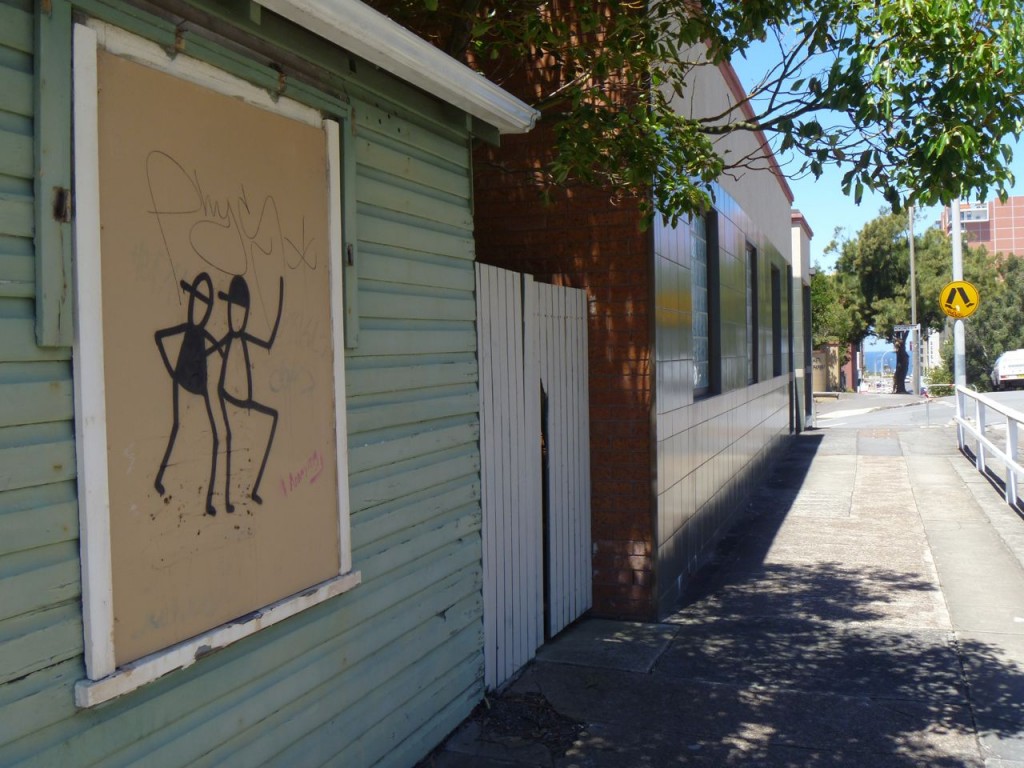 Mates in Newcastle