I've been up at my Dad's place recently helping him out for an exhibition he is having at his home in the Northern Tablelands of NSW.
Tony Sevil is having this exhibition at his home by appointment throughout December, and possibly ongoing. If you're driving up the New England Highway drop in and say hi and see his found object art. His place is just out of Uralla between Tamworth and Armidale, NSW. Check out the Country Art Escapes website for more information.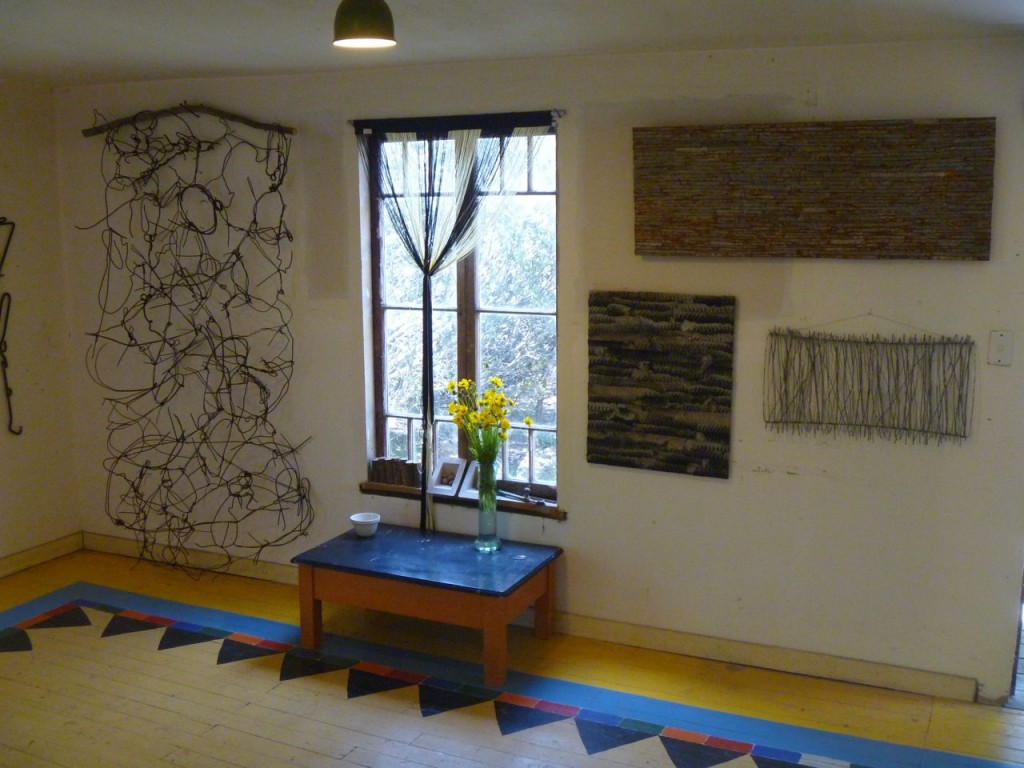 Front window in main gallery room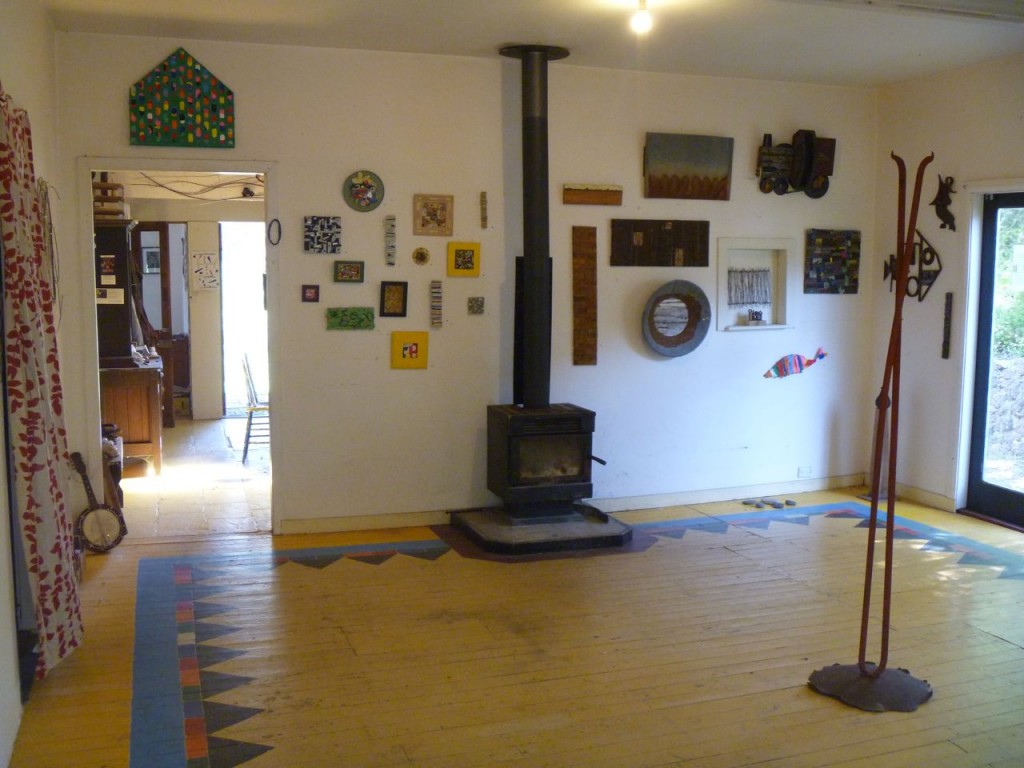 Main gallery room (we painted the floor when we were kids!)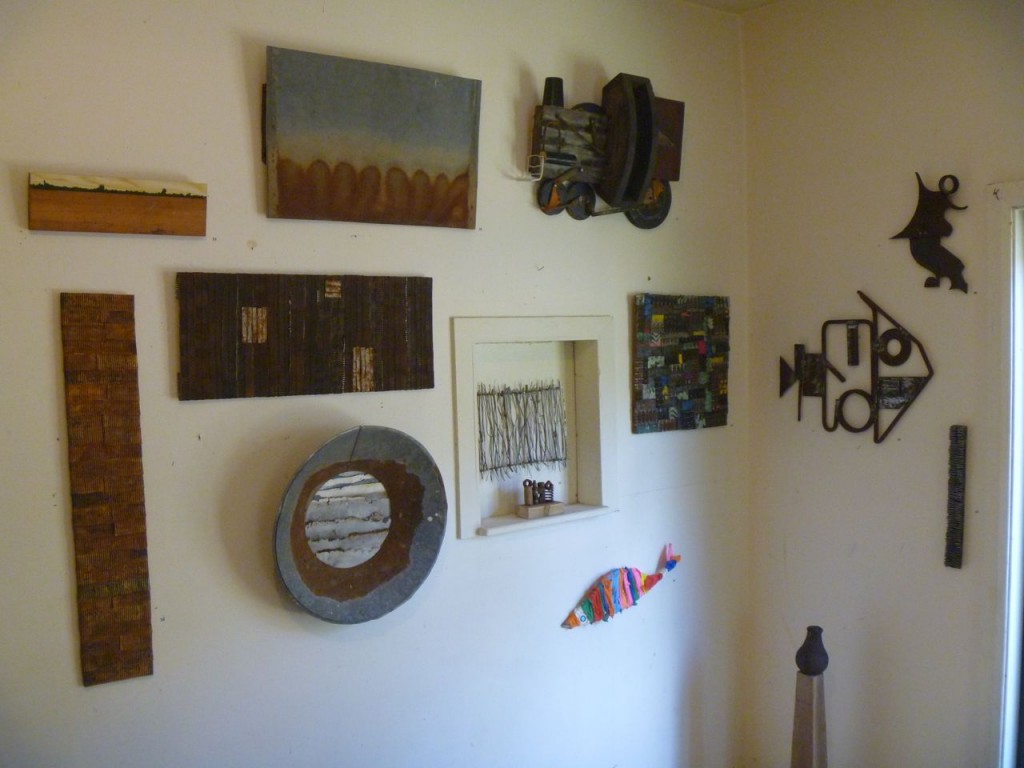 Close up.. So many stories, so many beautiful found materials.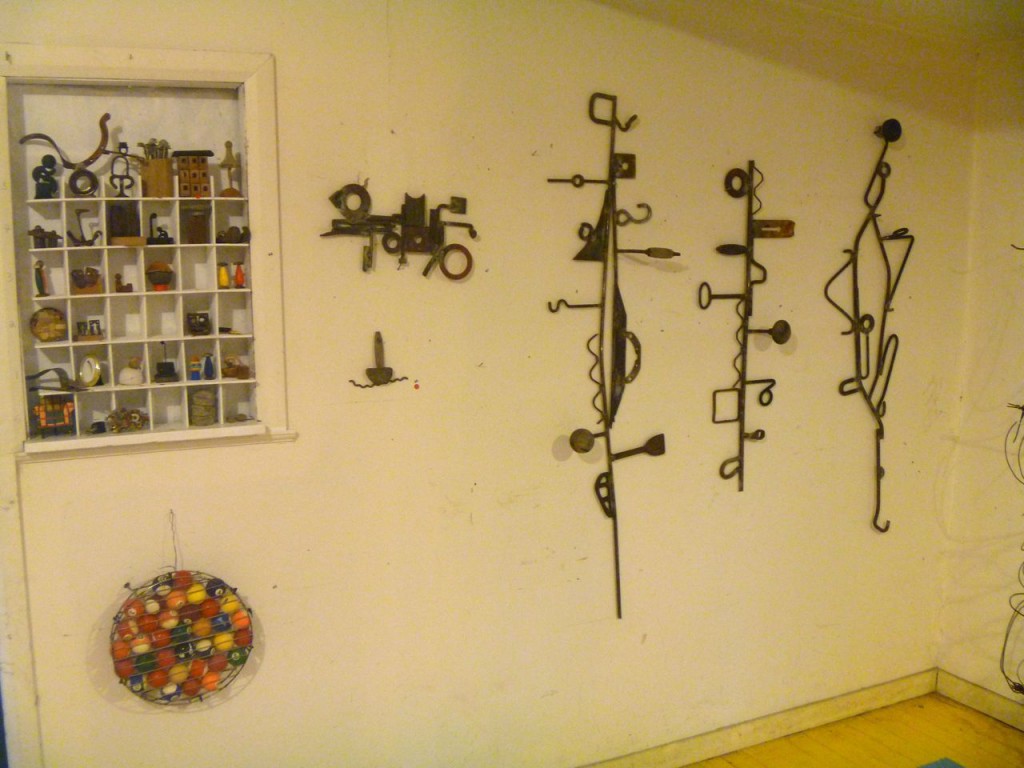 If anyone would like anymore information please get in touch. Or check out my Dad's blog: www.tonysevil.com